The actress admitted that her grandma loves to buy magazines and tends to reiterate the tabloid stories over the phone.
"She called me and told me a couple of months ago, 'I am so happy Bubee, you adopted a baby!' I was like ... 'I am not adopting a baby,' and she's like, 'Yes you are!'"
See Scarlett's sexy look below: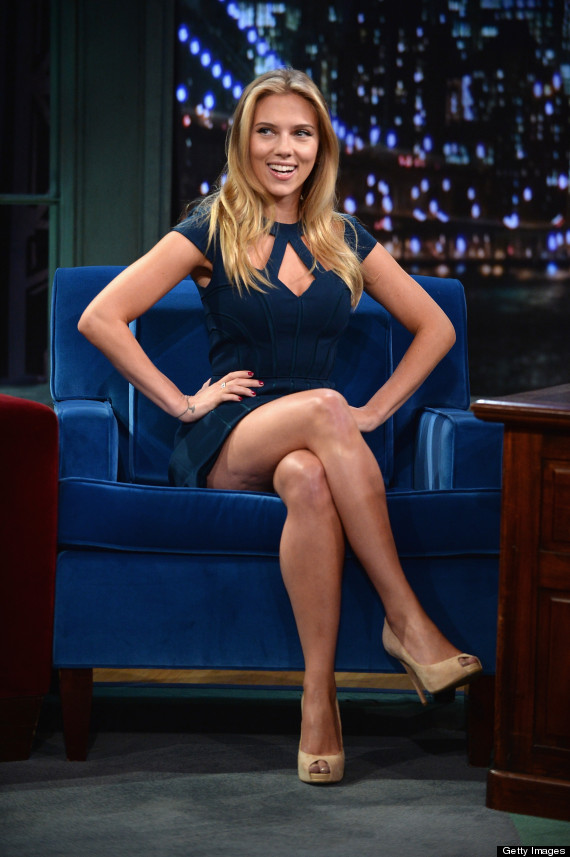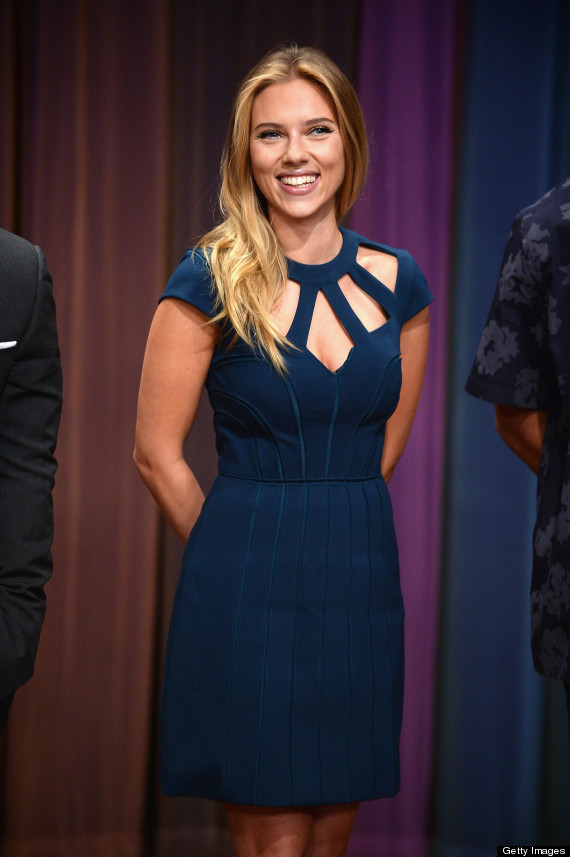 SUBSCRIBE AND FOLLOW
Get top stories and blog posts emailed to me each day. Newsletters may offer personalized content or advertisements.
Learn more