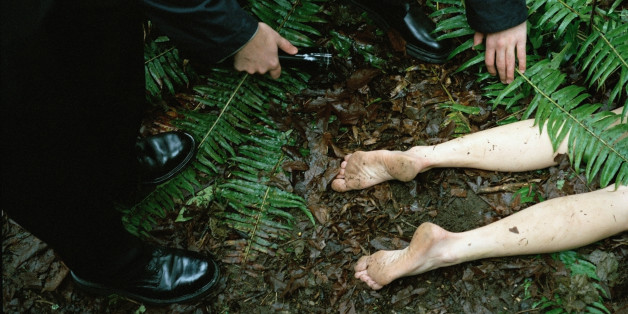 Three dead bodies were discovered in three separate locations across the island of Oahu, all found within four hours of each other on Sunday afternoon.
About an hour later, firefighters were called to recover the body of a 60-year-old man who was found floating in the water near the Pearl City peninsula. The Honolulu Star Advertiser reports that witnesses had seen the man fishing in the same area earlier that day.
None of the bodies have been identified.
SUBSCRIBE AND FOLLOW
Get top stories and blog posts emailed to me each day. Newsletters may offer personalized content or advertisements.
Learn more