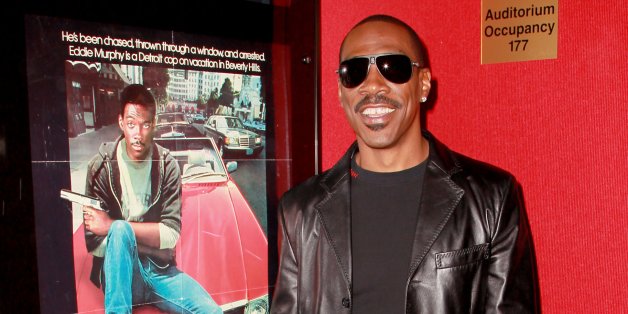 The long-awaited "Beverly Hills Cop" follow-up, "Beverly Hills Cop 4" is finally in the works. After original "Beverly Hills Cop" star Eddie Murphy signed on for the reprise in July, original producer Jerry Bruckheimer is in talks to return as well, Variety reports.
Bruckheimer, who led 1984's "Beverly Hills Cop" and 1987's "Beverly Hills Cop II," has reportedly been speaking to Paramount about the forthcoming film. While there has been no official word from Bruckheimer or Paramount's camps, the producer's expected upcoming projects include installments in various franchises, such as the latest "Pirates of the Caribbean" movie and a third film for the Nicolas Cage-starring "National Treasure."
SUBSCRIBE AND FOLLOW
Get top stories and blog posts emailed to me each day. Newsletters may offer personalized content or advertisements.
Learn more