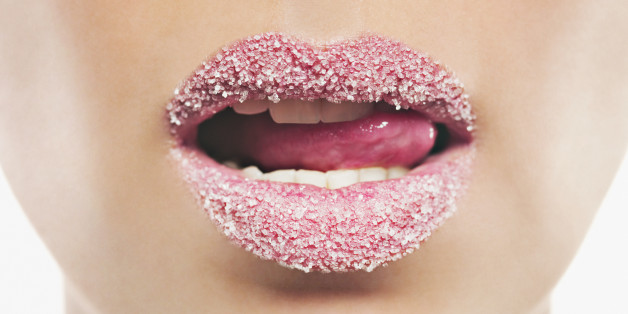 "Sugar is a drug just like alcohol and tobacco," said Paul Van Der Velpen, the head of the Public Health Service of Amsterdam, which monitors the health of area residents and provides services like vaccinations and STD testing.
"When someone eats sugars, he'll want more, even when the feeling of hunger has passed. Give someone eggs and he'll stop eating at a given moment," he continued. "The food industry abuses this mechanism, and therefore makes food products (unnecessarily) sweeter."
So, to combat the problem, the health honcho proposes putting labels on sugary drinks and other overly sweet products. The labels, he says, should warn that sugar is addictive and can be bad for someone's health.
SUBSCRIBE AND FOLLOW
Get top stories and blog posts emailed to me each day. Newsletters may offer personalized content or advertisements.
Learn more