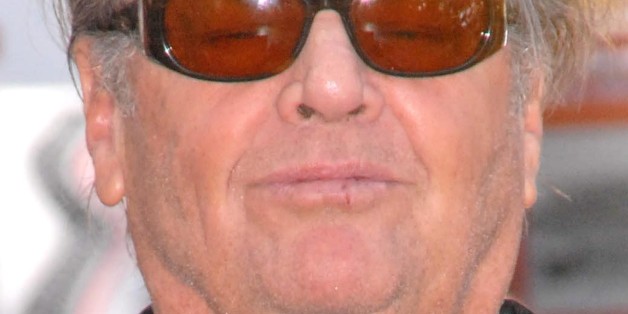 Contrary to reports earlier this month, Jack Nicholson has not decided to retire from acting at age 76 because of memory problems. In fact, as he tells The Sun in a new interview, the actor believes that he has "a mathematician's brain." If Nicholson is taking fewer film roles lately, it is simply because he is less driven to "be out there any more." The Oscar winner adds that "[t]he movie business is the greatest business but I only want to do films that move people, films about emotions and people."
Although he has not retired from acting, The Sun suggests that Nicholson has retired from the other form of artistry for which he is best known: dating.
SUBSCRIBE AND FOLLOW
Get top stories and blog posts emailed to me each day. Newsletters may offer personalized content or advertisements.
Learn more