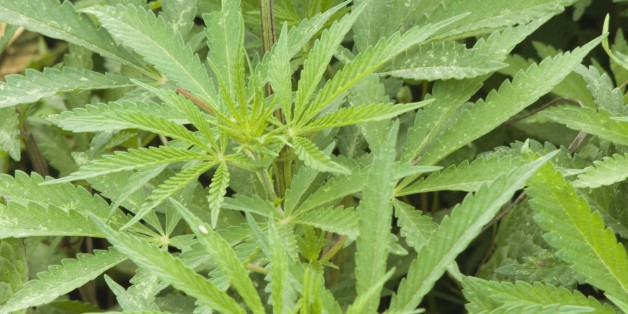 Last month, 296 days after voters in Colorado and Washington decided to legalize marijuana, the U.S. Justice Department responded with a memo that leans toward accommodation rather than confrontation.
SUBSCRIBE AND FOLLOW
Get top stories and blog posts emailed to me each day. Newsletters may offer personalized content or advertisements.
Learn more