Who knew zombie-killer Maggie Greene could clean up so good?
"Walking Dead" star Lauren Cohan wows in the October issue of Maxim, posing in delicate t-shirts and sexy lingerie. The New Jersey-born British actress (yes, that's confusing), who has also appeared in "The Vampire Diaries," looks gorgeous in the shots, which show off her amazing physique.
"It's not a romantic crush," she says of the 63-year-old actor. "It's just kind of an everything crush. I love him as an actor. I love his voice. I love his smile. Okay, now it sounds romantic -- but it's not!"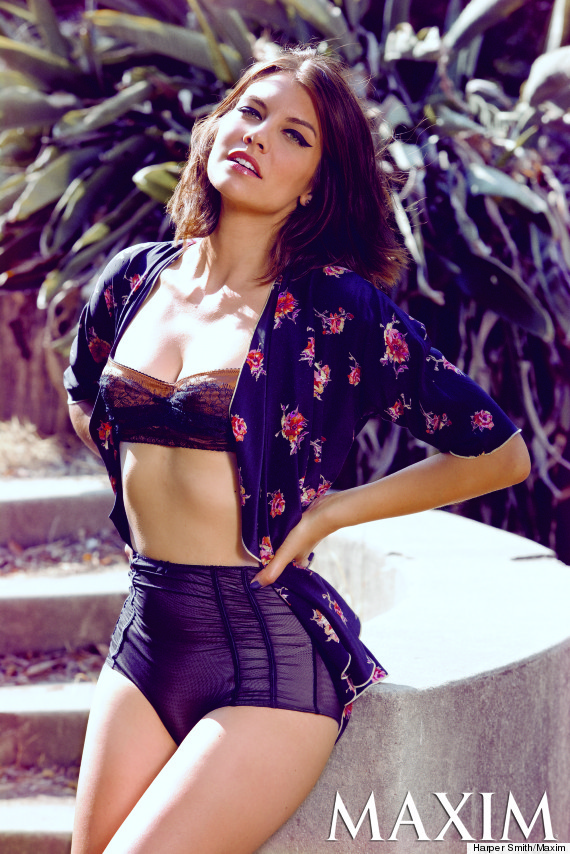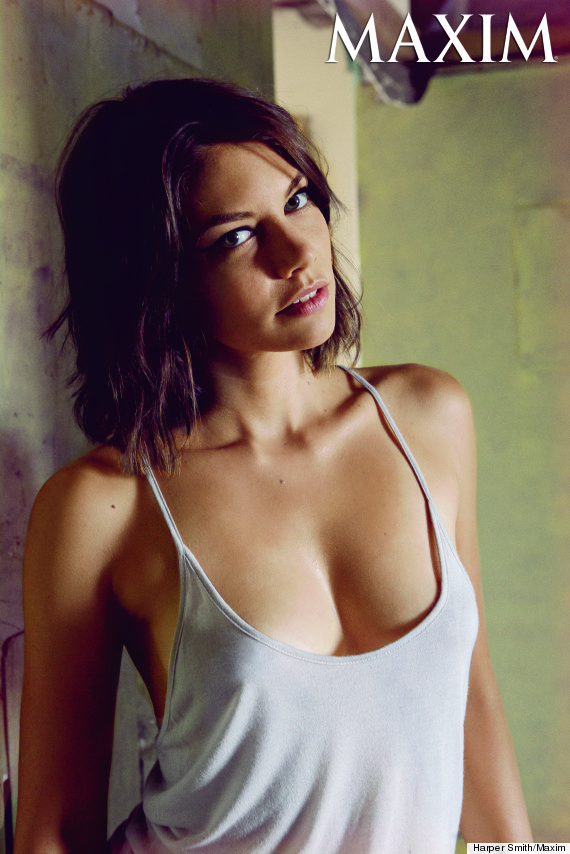 The October issue of Maxim is on newsstands now.

Also on HuffPost:
Stars Accidentally Flash Their Underwear
SUBSCRIBE AND FOLLOW
Get top stories and blog posts emailed to me each day. Newsletters may offer personalized content or advertisements.
Learn more