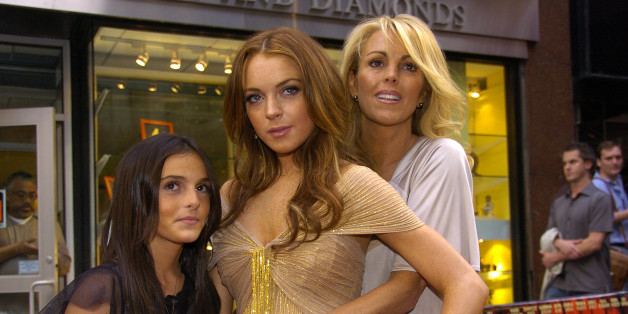 Dina Lohan should think about putting a lawyer on retainer, because she has a new legal problem -- a bank has filed a lawsuit to foreclose on her Long Island house.
SUBSCRIBE AND FOLLOW
Get top stories and blog posts emailed to me each day. Newsletters may offer personalized content or advertisements.
Learn more