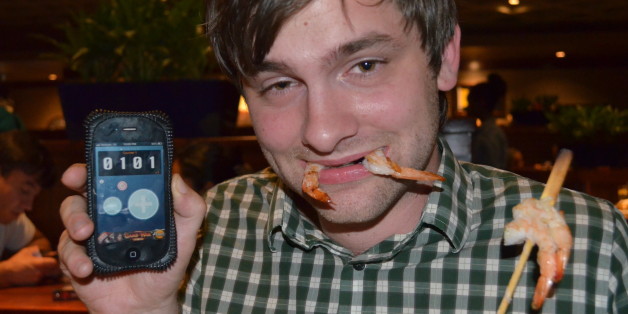 Red Lobster's Endless Shrimp special can really be endless, but you aren't ready to conquer this feast.
You must remember when you enter the Seafood Chain Empire that you're at war. You're at war with yourself, and most of all, you're at war with Red Lobster. The moment you walk in, you'll face a deadly uphill battle as you try to have a truly endless shrimp experience -- while Red Lobster methodically works to end your hunger early.
I ate 101 shrimp at Red Lobster, and I had more dish options than anyone else in the restaurant. If you really want Endless Shrimp, you're going to need this list of DOs and DON'Ts:
SUBSCRIBE AND FOLLOW
Get top stories and blog posts emailed to me each day. Newsletters may offer personalized content or advertisements.
Learn more