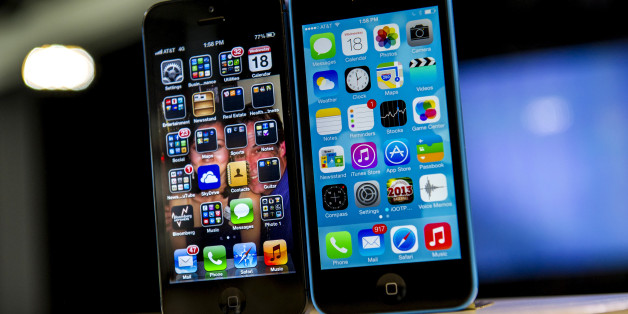 College students are pretty sure their peers all downloading the new operating system for iPhones caused their campus WiFi to crash.
"On the odd chance that this is related to the iOS 7 update release, please consider waiting to download your copy until the current issues are resolved," wrote Sean O'Malley, OU's Information Technology communications manager.
Allen R. Taylor, the chief technology officer at Marshall University in W.V., told the Parthenon student newspaper that their Internet usage went through the roof after the iOS 7 release.
"The suspicion is that it is principally these downloads of iOS 7," Taylor said. "These kinds of things happen all the time when large releases occur, such as Windows or Mac OS."
Attn ACU students: stop downloading ios7 to all 9 of your devices for a sec so I can use the Internet. Pls? I need to watch breaking bad.
Pays $40,000 a year to go to ACU. Gets dialup-speed internet.
Business Insider noticed a few students tweeting about it at schools like New York University and Western Connecticut State University:
Oh, thousands and thousands of students want to update to iOS 7 all at once & kill our network? FINE. NONE of you get to update. #SysAdmin
Apple had problems too, as Apple Insider noted, the company sent out a "high priority alert" to employees warning about server issues preventing iPhone customers from updating to the new operating system.
Also on HuffPost:
15 Of The Most Epic College Pranks
SUBSCRIBE TO & FOLLOW COLLEGE
Get top stories and blog posts emailed to me each day. Newsletters may offer personalized content or advertisements. Learn more