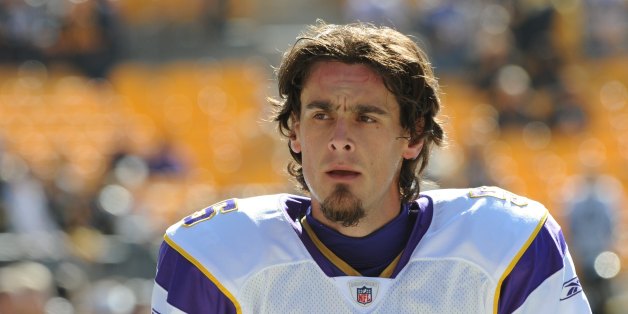 Free agent NFL punter Chris Kluwe had little patience for announcers trying to justify the San Francisco 49ers decision to allow linebacker Aldon Smith to play on Sunday. The 49ers' All-Pro defender had been arrested for suspicion of driving under the influence and possession of marijuana on Friday yet was in uniform and on the field for the reigning NFC champs just two days later.
Listening to the announcers justify playing Aldon Smith is pretty ridiculous.
"Well they couldn't make him inactive because there would be a grievance or something." NO. WRONG. INCORRECT. YOU LOSE. YOU GET NOTHING.
For those curious, "conduct detrimental" is a clause in EVERY player's contract that states you can be fined and/or suspended if
you engage in behavior deemed detrimental to the image of the team and/or league. It applies to EVERYONE.
So saying "the 49ers didn't have a choice" is flat out hypocritical bullshit and you should be ashamed of yourselves. Do your fucking job.
"Our opinion is if you're sitting someone down and paying them to sit down when they're going to seek treatment in the future, we didn't feel like that was an appropriate punishment," York said, via the Associated Press. "We're not trying to circumvent what the NFL will do. This is about making sure that Aldon has the opportunity to work on something, to get better, and he knows that he has our support and hopefully he has everybody's support in something that is going to be very difficult."
As his Twitter followers learned several hours later, Kluwe didn't agree with this rationale either.
This is everything that's wrong with professional football. Being a leader doesn't just mean winning games. http://t.co/vC1zQxwMvM
SUBSCRIBE AND FOLLOW
Get top stories and blog posts emailed to me each day. Newsletters may offer personalized content or advertisements.
Learn more