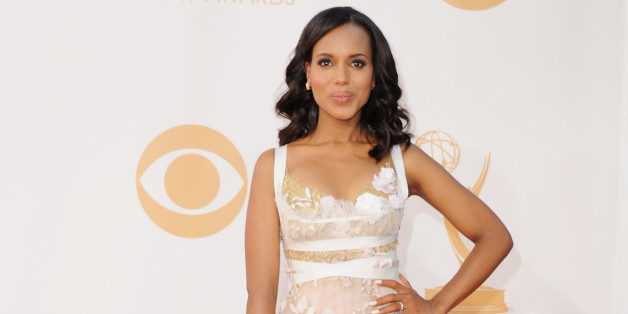 There were a whole bunch of winners and losers at the Emmys, and we're not just talking about those who took home an award and those who didn't. The red carpet saw its own share of hits and misses. Television's biggest stars carefully selected their designer duds and proudly pranced down the red carpet with pundits from television hosts to fashion magazines to style bloggers giving their two cents on the choices the stars made. But really, I wasn't so interested on what E! or Vogue had to say; I wanted to hear what the fashion critic closest to my heart had to say: my 7-year-old daughter.
SUBSCRIBE AND FOLLOW
Get top stories and blog posts emailed to me each day. Newsletters may offer personalized content or advertisements.
Learn more