Traveling to abandoned places has become a thing. Who doesn't love the thrill of exploring an eerie, deserted spot?
But sometimes you can discover a creepy old place, frozen in time, right in your own backyard -- no travel required.
One photographer, Drew Perlmutter, has taken to investigating and documenting abandoned buildings. His photos are beautiful and haunting -- reminding us you don't need to venture to old Olympic stadiums or far-flung locales for an abandoned adventure.
Perlmutter finds his abandoned subjects by getting in his car and driving around Florida, his home state, in hopes of stumbling upon an abandoned treasure.
While some of the locations he photographs are accessible to interested adventurers, many are simply tucked away in unincorporated and uninhibited areas. Keeping them hidden preserves their beauty and is part of the fun.
Check out the photos below!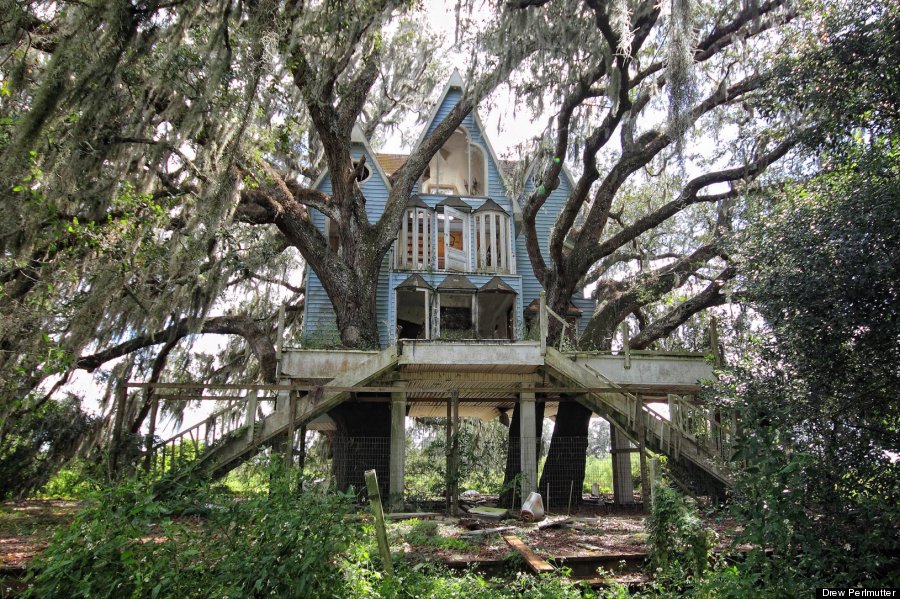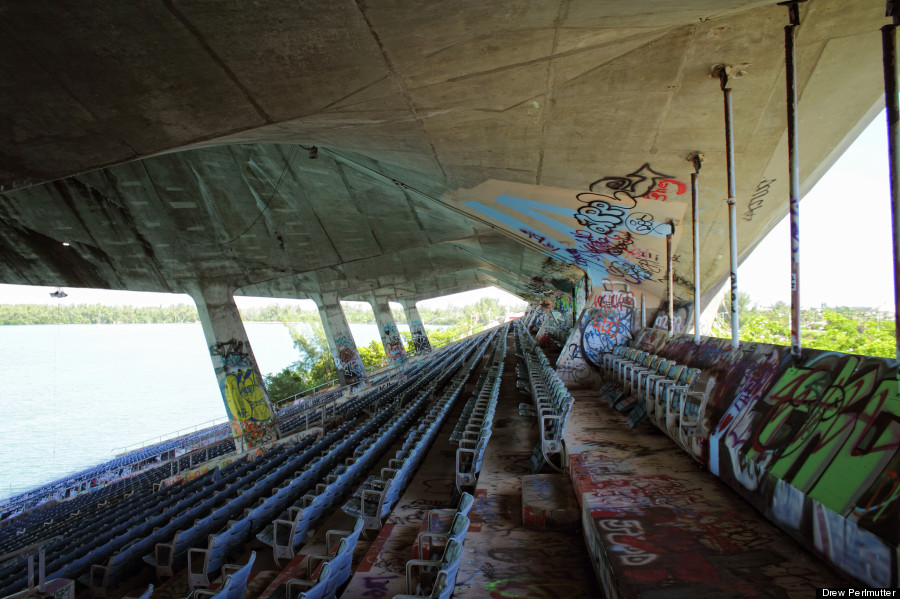 This old Miami Marine Stadium is currently in the process of being restored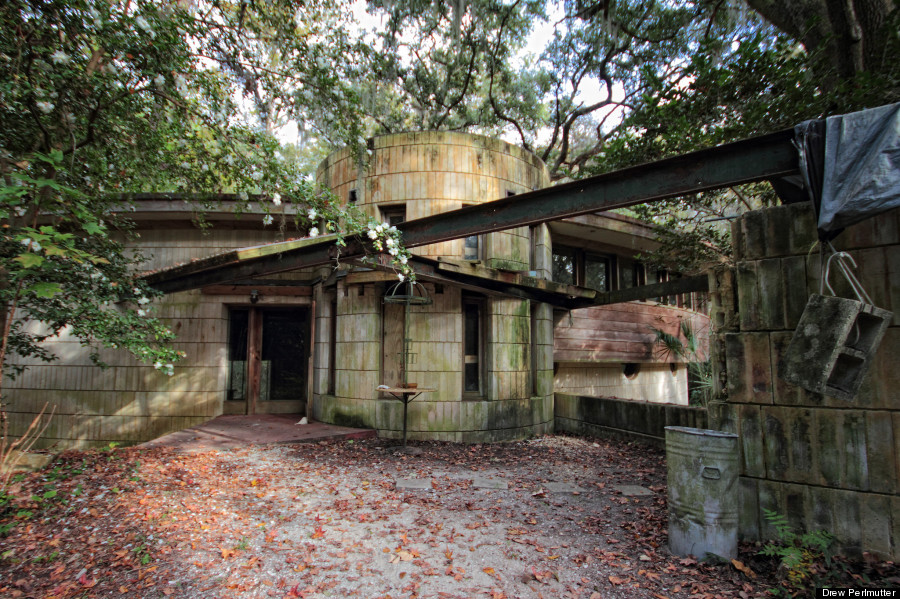 Lewis House (also known as the Spring House) is the only Frank Lloyd Wright home built in Florida, and is also in the process of being restored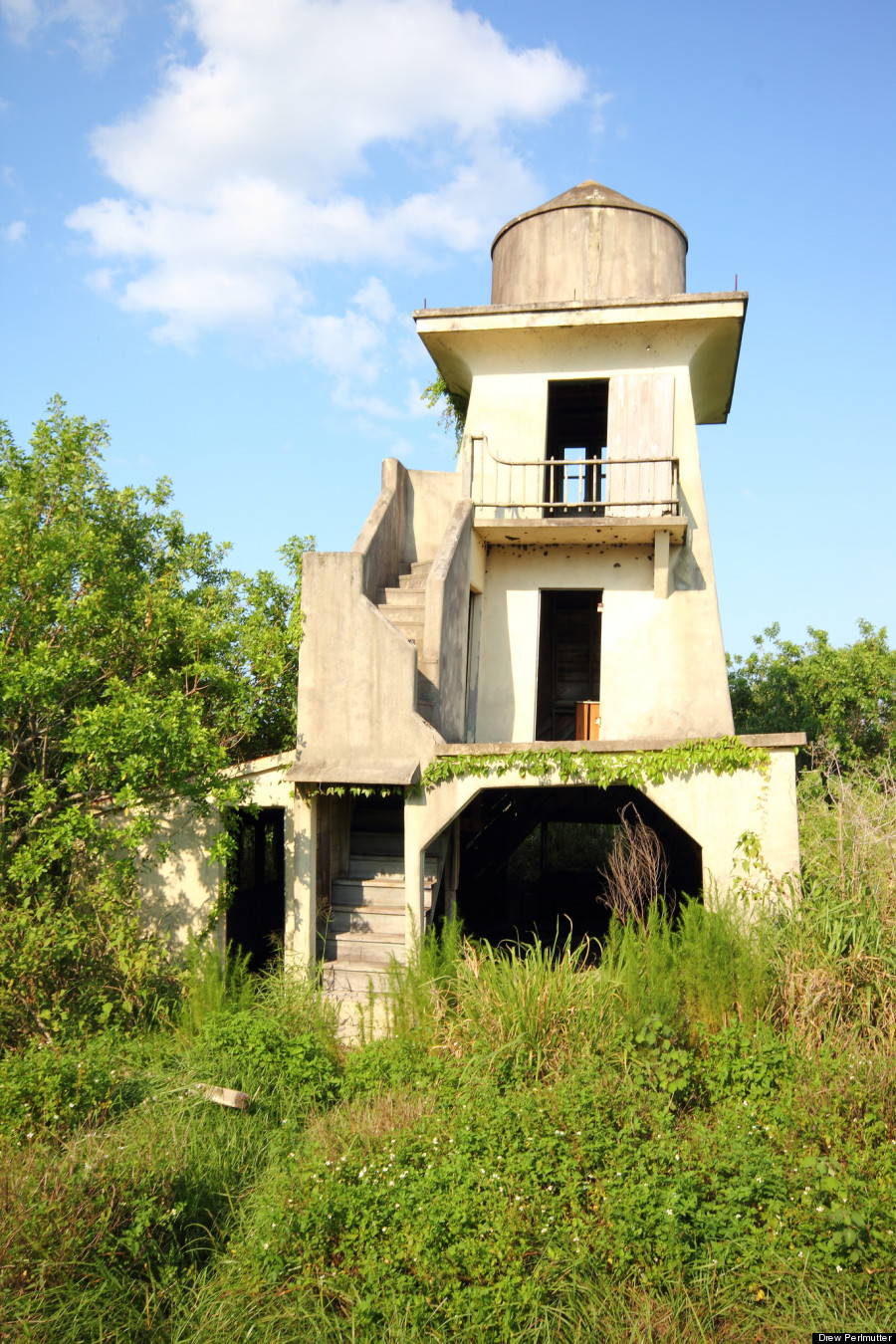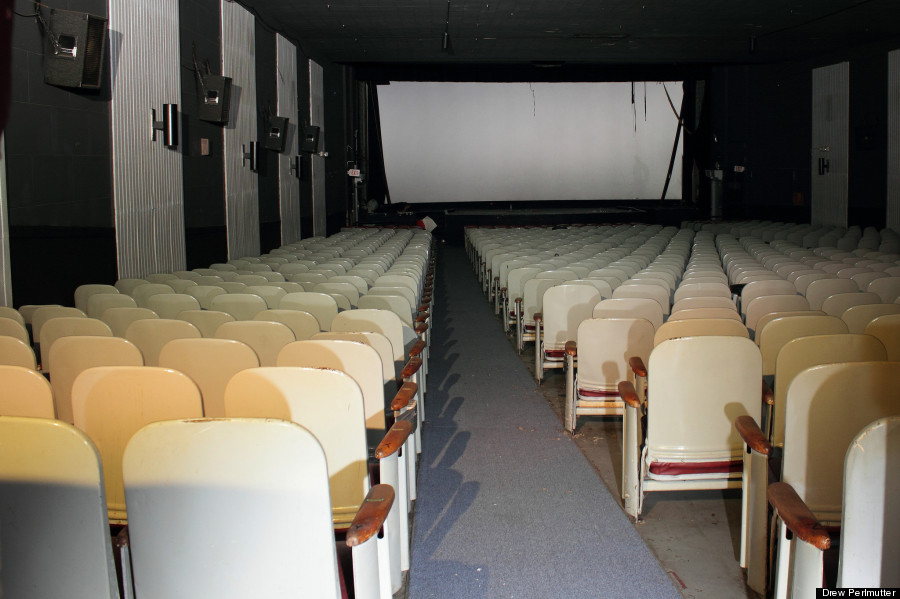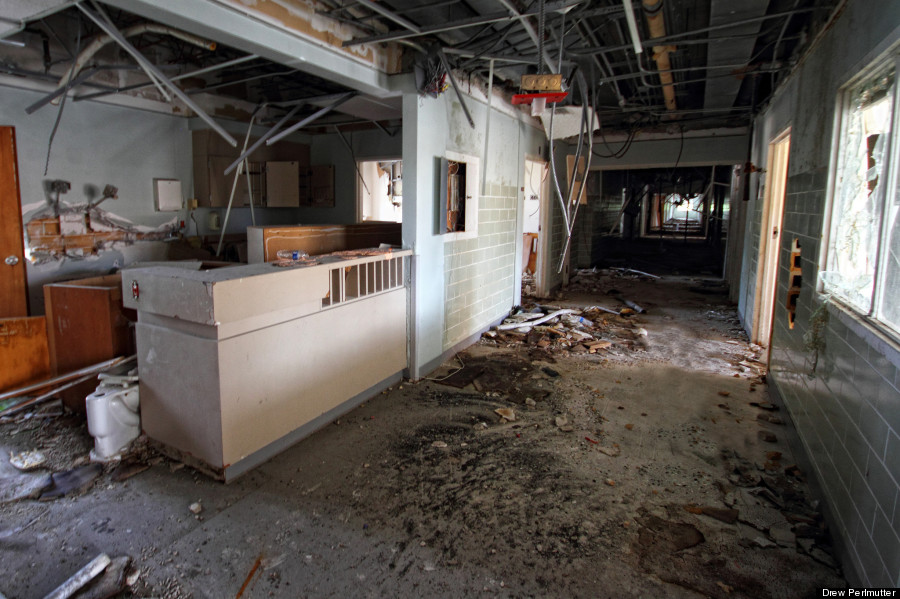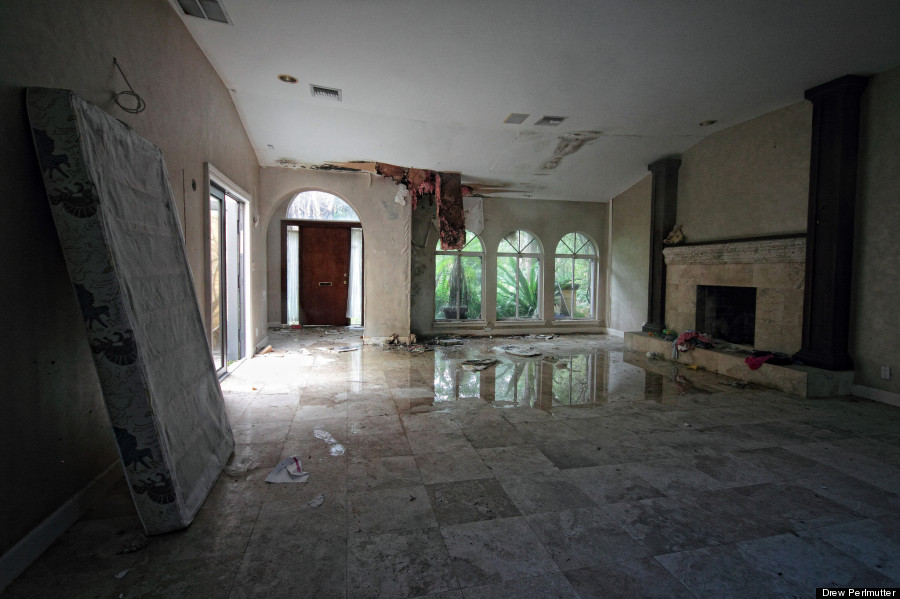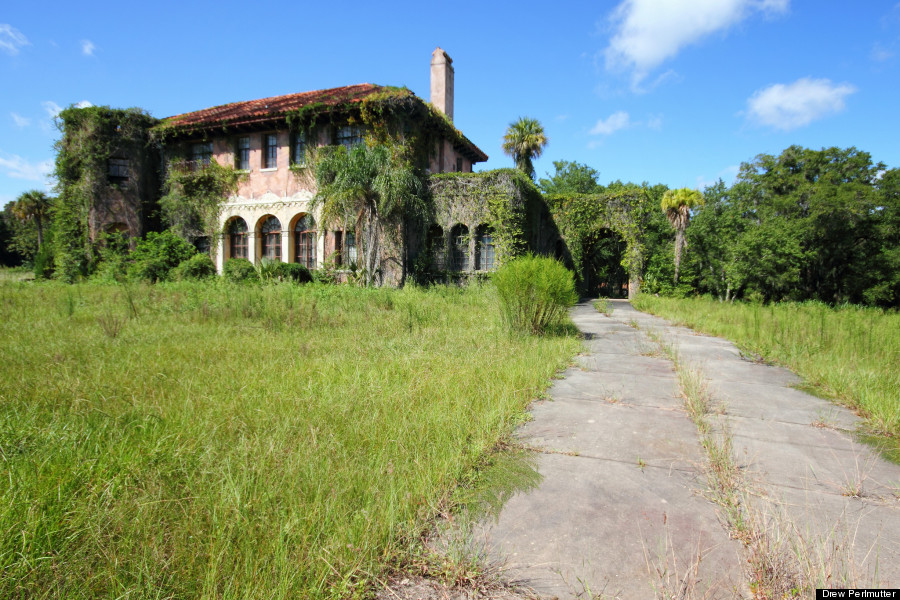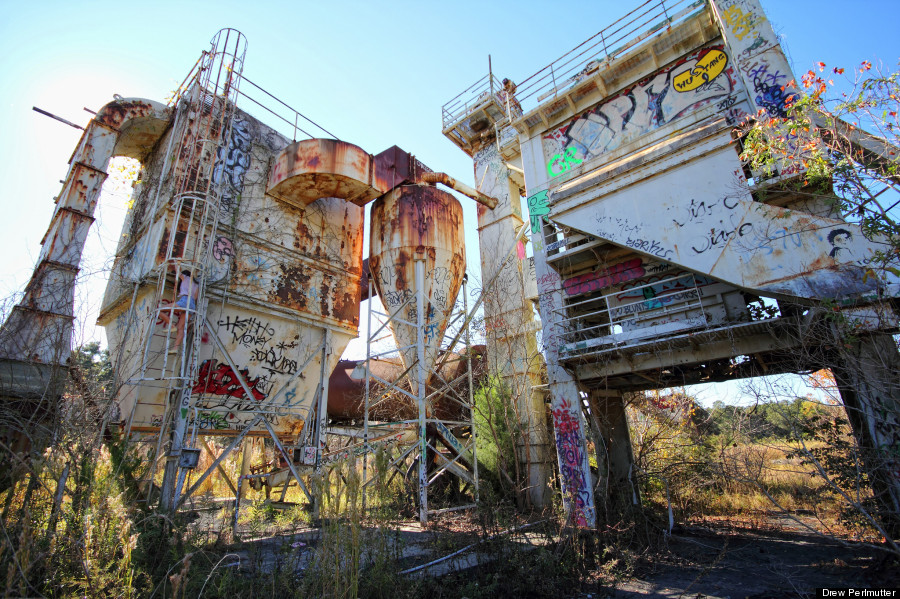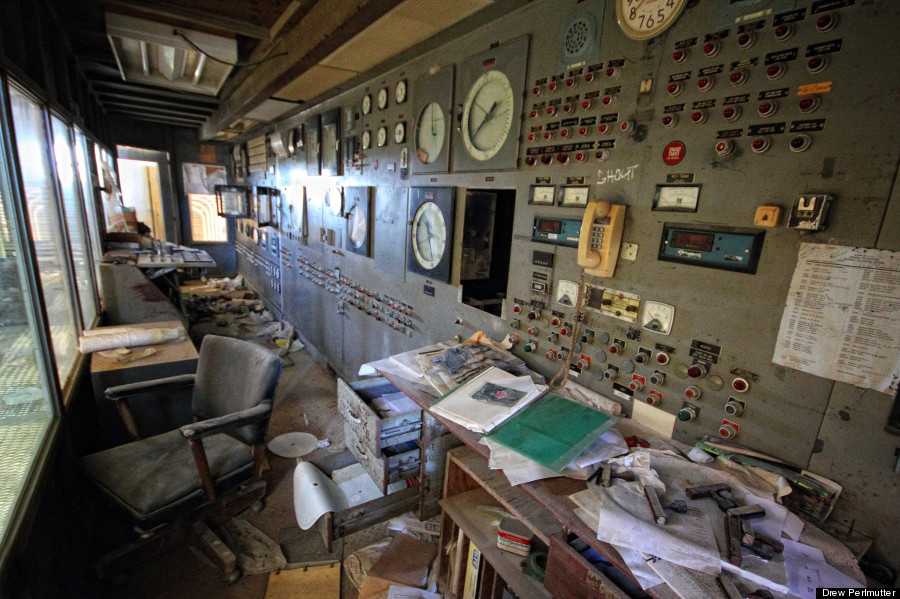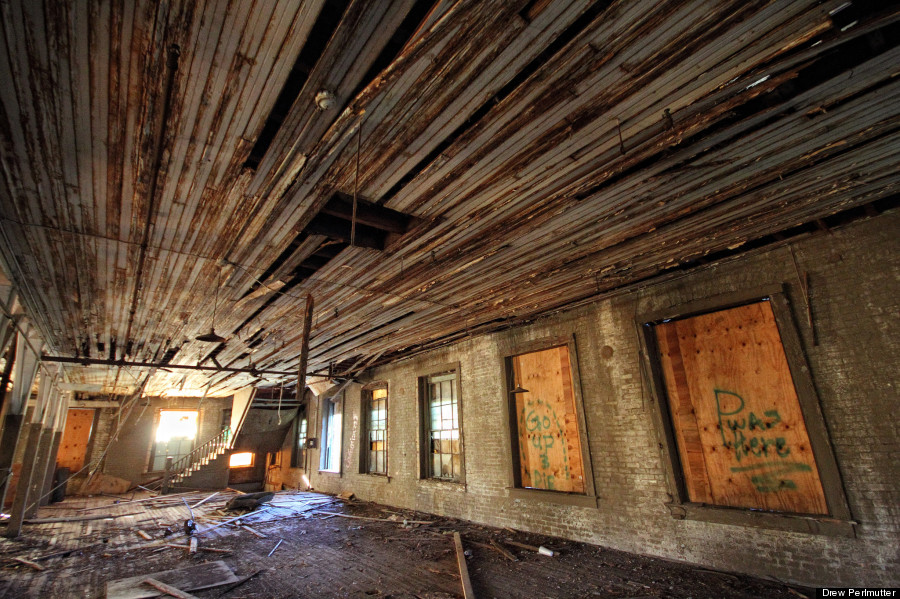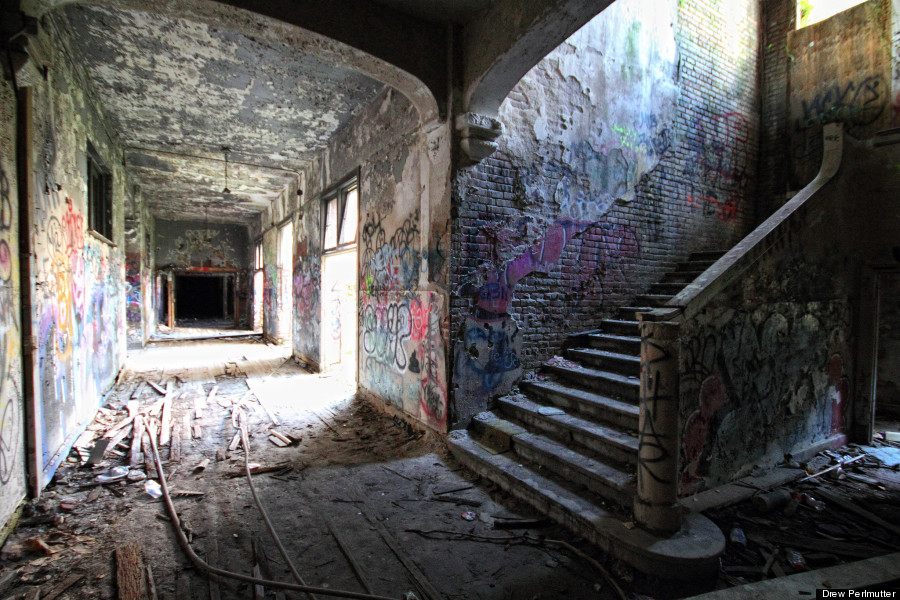 Inside Public School 4, which is currently facing demolition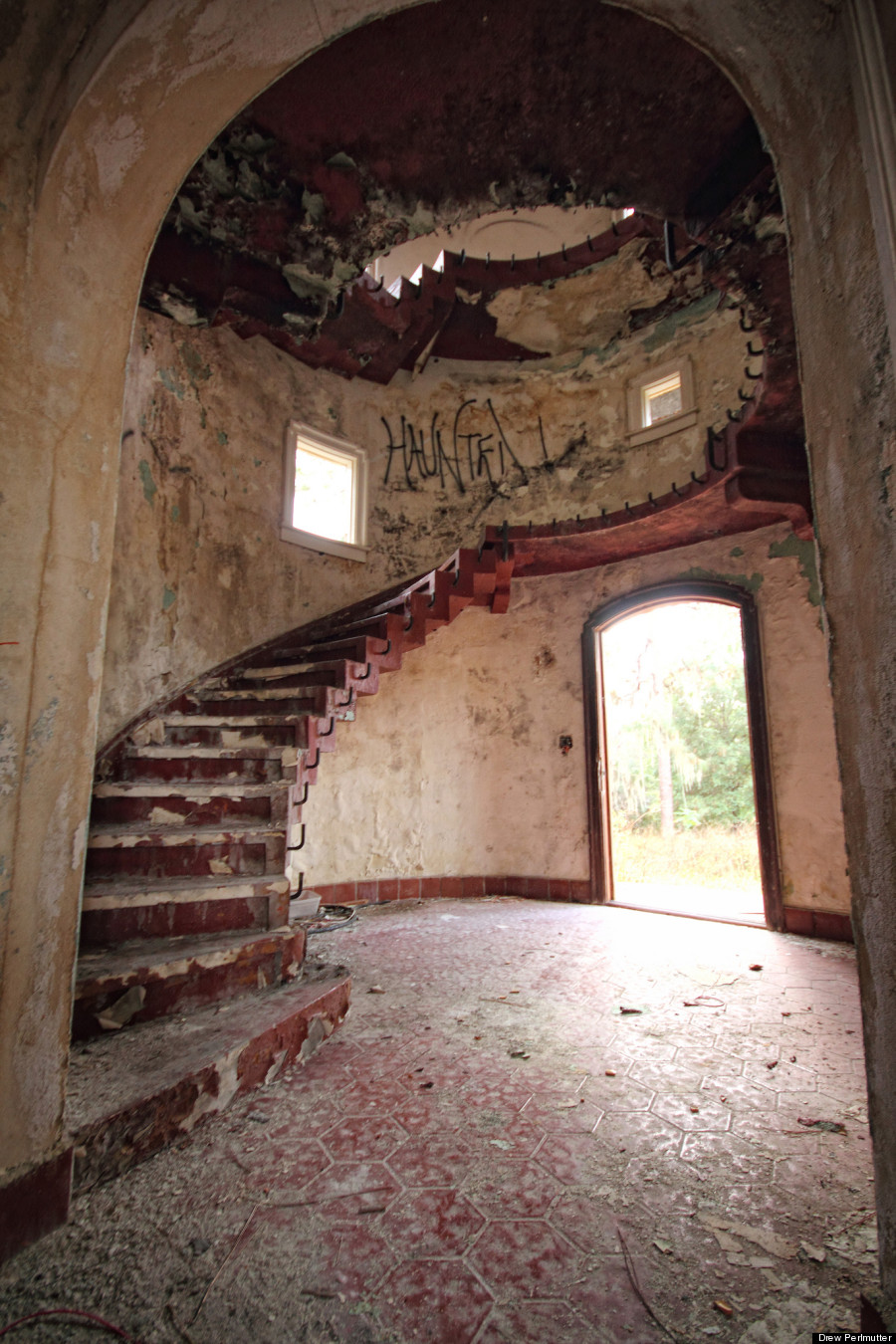 What abandoned treasures have you discovered in your own backyard?