James Bond's face is important, because it is instrumental in his character's ability to woo ladies, pull off otherwise ridiculous dialogue and, frankly, is giant billboards all around the world.
An industrious Reddit user spent some time creating a composite image of the faces of all the men who have played James Bond in the movies, and the results are at once compelling and disturbing. Take a peek at the sum photo below, and then flip through the gallery to see how it was created.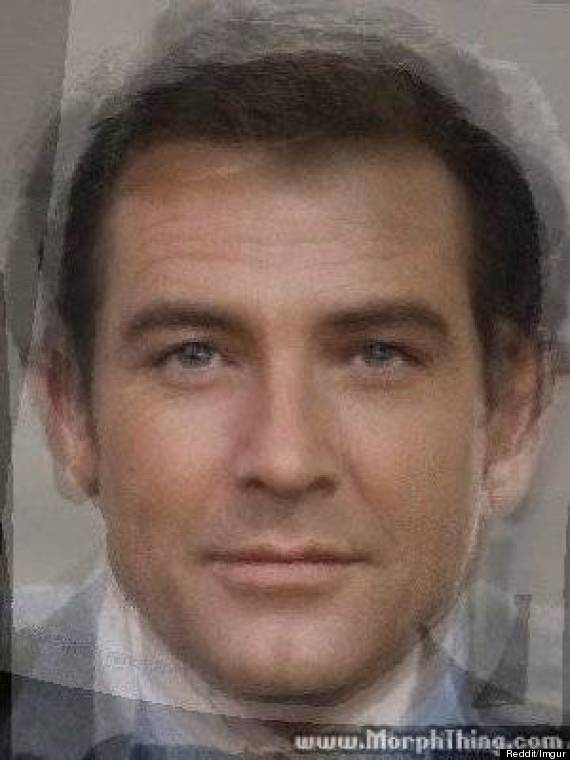 SUBSCRIBE AND FOLLOW
Get top stories and blog posts emailed to me each day. Newsletters may offer personalized content or advertisements.
Learn more