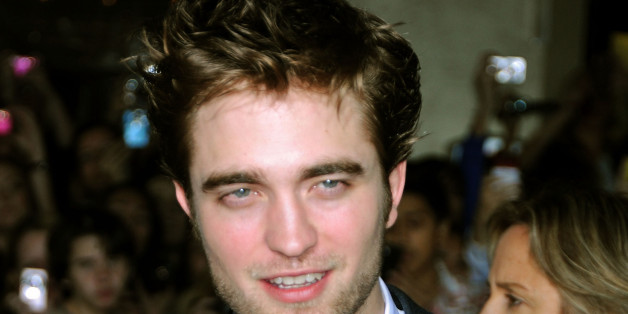 It takes a strong woman to steal Robert Pattinson away from the allure and seemingly eternal chokehold of Kristen Stewart, but one such woman exists! After R-Pattz was spotted with a "mystery brunette" on his arm, everyone knew it wouldn't be long until the world knew her name: Sydney Liebes. So who is she and how did she snag the shy, reluctant star? We have the scoop!
Read more on www.yourtango.com
SUBSCRIBE AND FOLLOW
Get top stories and blog posts emailed to me each day. Newsletters may offer personalized content or advertisements.
Learn more