Need a time out? You're in luck. In honor of Bliss' Triple Oxygen Month, HuffPost's GPS for the Soul has teamed up with Bliss spa experts to provide the best tips to take a rejuvenating time out each and every day for the month of September. We want to help you make the next 30 days a time of reflection and renewal. Make sure to check back here every day for your new Time Out Tip, and learn more about Bliss' new line of Triple Oxygen products by clicking here.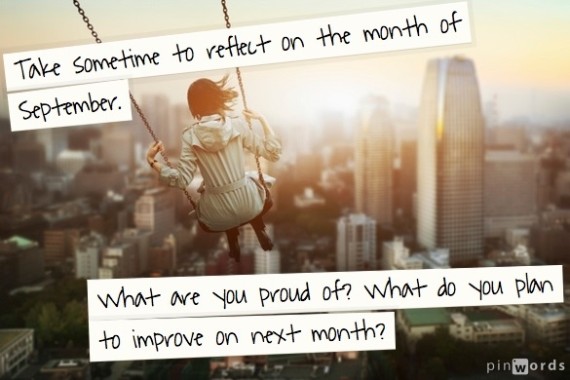 SUBSCRIBE AND FOLLOW
Get top stories and blog posts emailed to me each day. Newsletters may offer personalized content or advertisements.
Learn more