"Shutdown"? What's a "shutdown"?
What we have, according to the network, is a "slimdown." The government's not frozen and crippled -- it's just losing a little weight!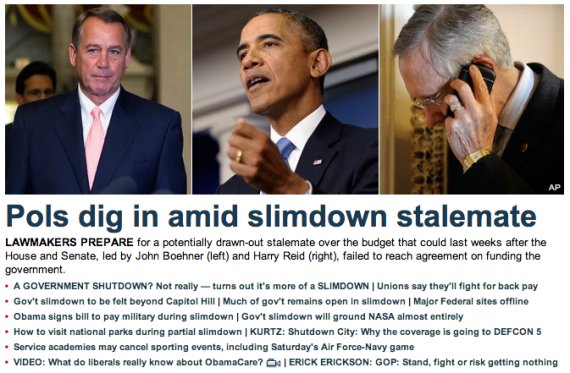 Ironically, on television, there was still talk of a "shutdown":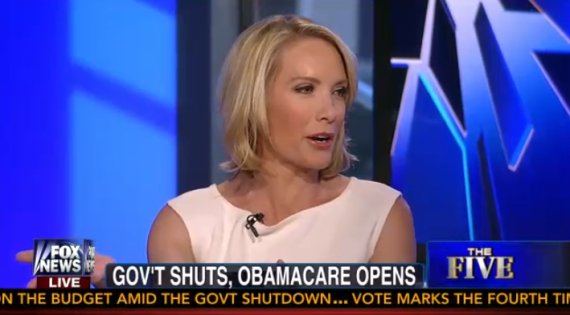 SUBSCRIBE AND FOLLOW
Get top stories and blog posts emailed to me each day. Newsletters may offer personalized content or advertisements.
Learn more