In our celebrity-obsessed culture, the paparazzi have taken to documenting, stalking and photographing Hollywood's biggest names at every hour. But what happens when the paparazzi get it, like, completely, totally wrong? Check out these amusing examples of totally normal people getting mistaken for celebrities.
SUPPOSEDLY: Jennifer Hudson
WHO IT REALLY IS: Some random girl that caused the powerhouse singer to take pity on her via her Instagram page: "Cute girl ! But that ain't me! I know the poor girl was like, y r they taking pictures of me!! Wow!"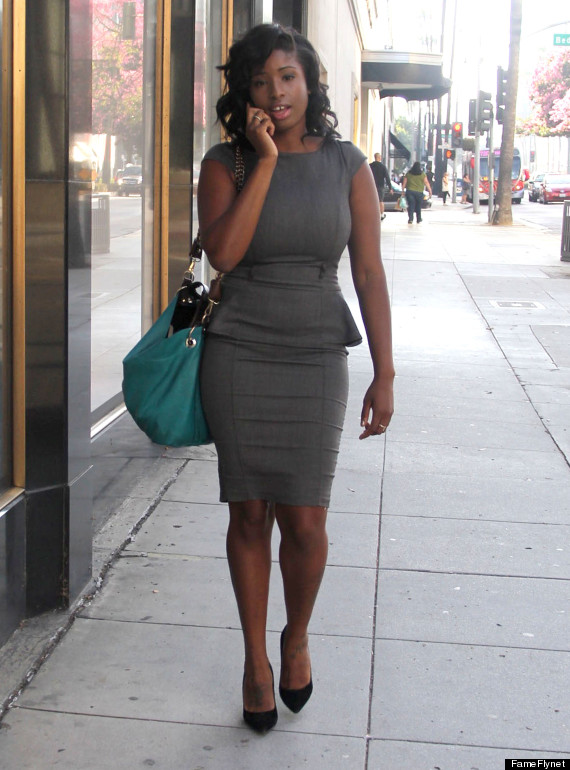 SUPPOSEDLY: Gwen Stefani with sons Kingston and Zuma.
WHO IT REALLY IS: The woman in question is not Gwen Stefani, but Gavin Rossdale's sister (and nanny to his children) Soraya.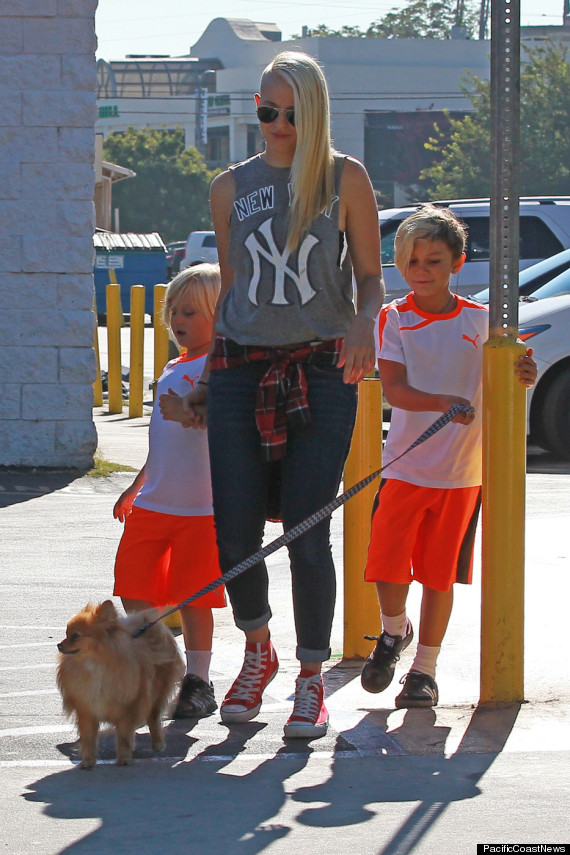 SUPPOSEDLY: Tom Cruise
WHO IT REALLY IS: Not Tom Cruise but a kind of Italian Tom Cruise lookalike (and, ironically, former Scientologist) Tiziano Lugli.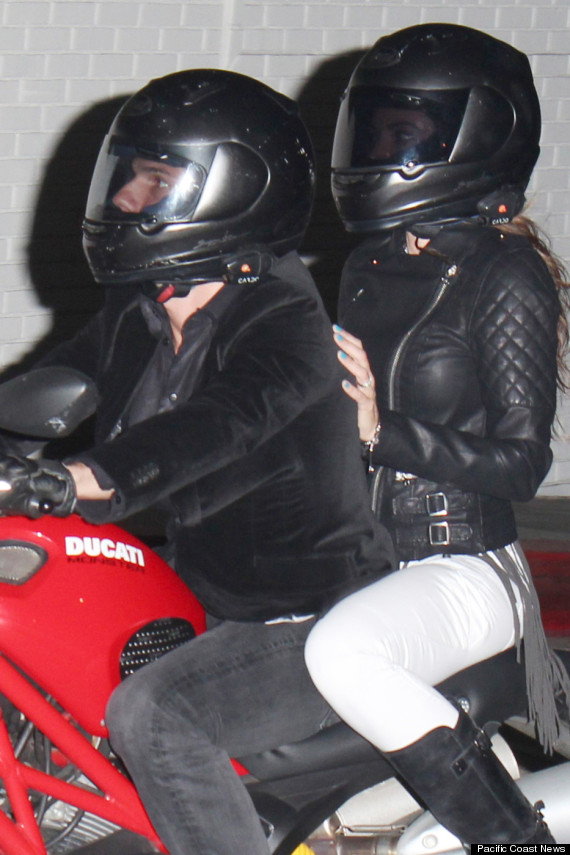 SUPPOSEDLY: Lindsay Lohan
WHO IT REALLY IS: Okay, so while Blondie frontwoman Debbie Harry is ostensibly not a totally normal person, she is 41 years older than Lindsay Lohan -- making her one of the most outrageous cases of mistaken identity on the list.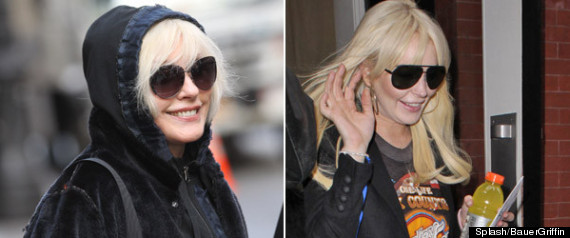 Want more celebrity doppelgangers? Check out our slideshow of famous lookalikes below.
PHOTO GALLERY
BEFORE YOU GO
Celebrity Dopplegangers, Old & New
PHOTO GALLERY
Celebrity Dopplegangers, Old & New