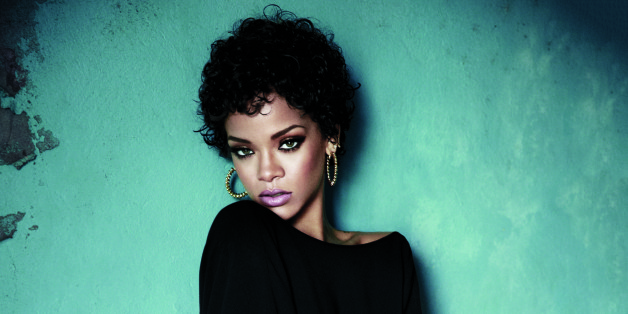 Ri talks vaguely about being "fearless" again, but we knew the Barbadian badass would find her strength. Perhaps more surprising were her comments about being a mom. When it comes to having kids one day, the "Diamonds" singer's mind is made up:
"One day I will have kids. I look forward to the day when I'm gonna be a mom. But I'm nowhere close. I don't even have a potential baby daddy!"
When it comes to the maternal instinct, it seems no woman is immune.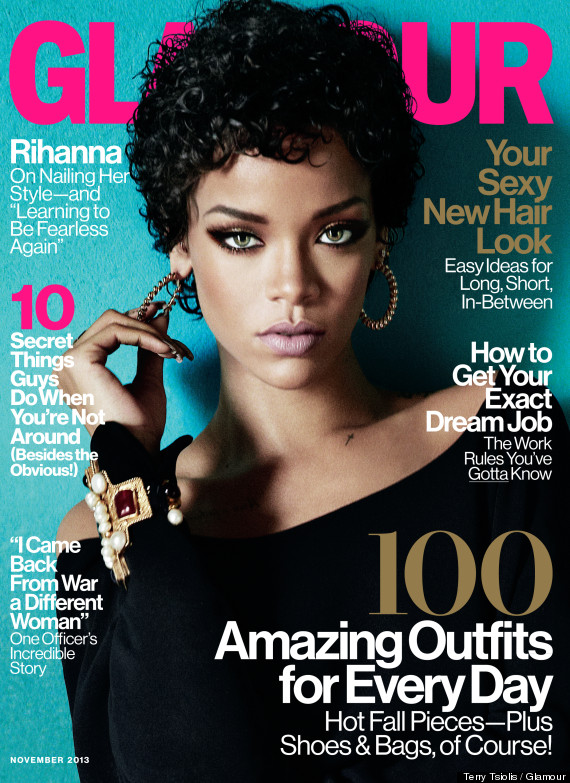 Also on HuffPost:
Rihanna Through The Years
SUBSCRIBE AND FOLLOW
Get top stories and blog posts emailed to me each day. Newsletters may offer personalized content or advertisements.
Learn more