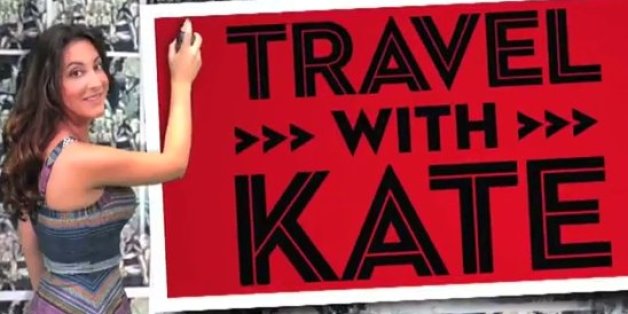 Have you ever wondered what it would be like to live abroad? My niece, travel journalist Kate Thomas, traveled to London and spoke with members of the "American Professional Women in London" meet-up group to see what their experiences have been like. They are a group of courageous young women living the dream. And some of their answers were quite surprising! Watch the video below.
Add Marlo On Facebook:
Follow Marlo on Twitter:

Weekly Newsletter
Sign up to receive my email newsletter each week - It will keep you up-to-date on upcoming articles, Mondays with Marlo guests, videos, and more!