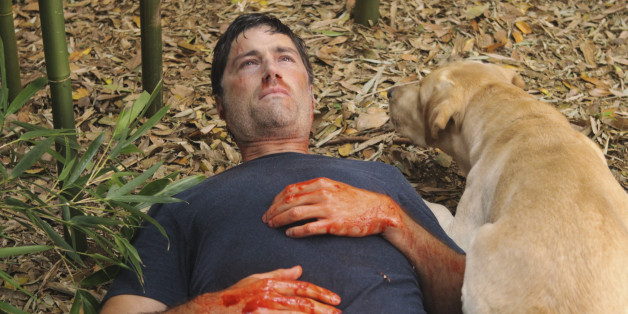 In a guest column for The Hollywood Reporter, Lindelof said that he's simply going to stop talking about the show's controversial finale.
"While I'll always care what you think, I can't be a slave to it anymore," he concluded. "Here's why: I did it for me. I liked it. I was good at it. And I was really … I was alive."
"Grey's Anatomy" and "Scandal" creator Shonda Rhimes took to Twitter to express her gratitude for Lindelof's honest piece.
'Breaking Bad' Final Episodes Images
SUBSCRIBE AND FOLLOW
Get top stories and blog posts emailed to me each day. Newsletters may offer personalized content or advertisements.
Learn more