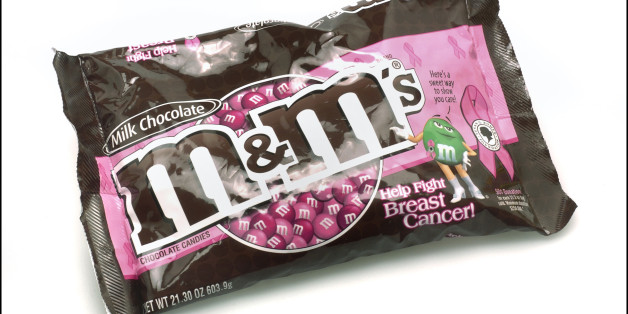 Americans who buy products that raise money for charity are no longer just looking at the label to see how much they'd be giving to what cause. Instead, they're increasingly searching for information on how much of a difference their past purchases have made to the charity, a new study finds.
While 54 percent of Americans have bought a product that benefited a charity in the past 12 months, up from 41 percent in 2010, only a fourth believe they have made a significant difference buying products that support causes, according to the online survey of 1,270 adults by Cone Communications, a company that helps charities and business shape marketing deals.
SUBSCRIBE AND FOLLOW
Get top stories and blog posts emailed to me each day. Newsletters may offer personalized content or advertisements.
Learn more