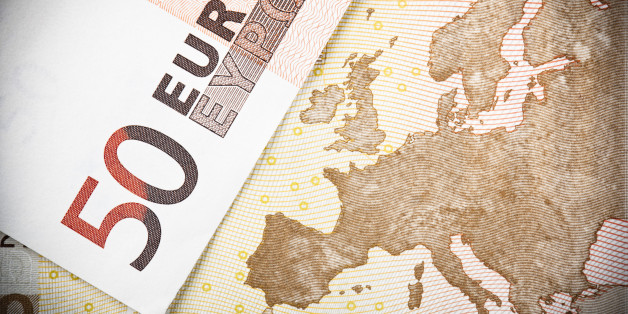 Nobody likes typos; right now, Spain's Economy Ministry must particularly hate them.
Four days after publishing the 2014 public debt forecast, Spanish officials have determined a typo mistakenly increased the country's debt figures by €10 billion -- the equivalent of about $13.6 billion
"It is an erratum," an economy ministry spokeswoman told the Agence France-Presse.
She explained the agency's math was spot on, but a typo had confused the last two digits. The new, lower, revised figures drop Spain's public debt from 99.8 percent of its total economic output to 98.9 percent, the outlet notes.
In 2011, Spain's public debt was 68.5 percent of GDP, which, the Telegraph writes, "soared" to 85.9 percent in 2012. For the first half of 2013, it has risen still more, to 92.2 percent.
Spain isn't the only government to have dealt with pesky, costly typos. In July, Virginia's Prince William County lost $5 million after a city budget official calculated projected revenues using the wrong numbers.
"We need to make sure we fix the problem instead of affixing blame," Board Chairman Corey A. Stewart told the Washington Post at the time. "It's a lot of money, but it's not insurmountable."