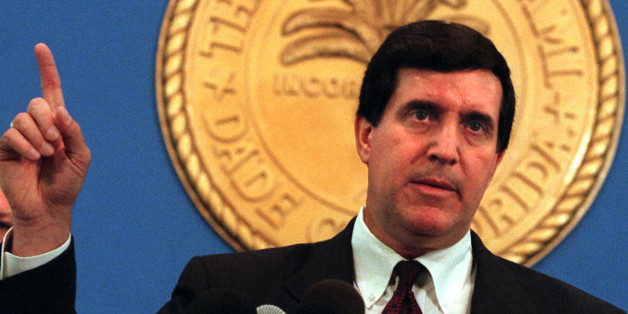 Doral Mayor Luigi Boria says he made a mistake in hiring Joe Carollo to be city manager, wants to apologize to residents of his city for doing so and plans to ask the city council to fix his mistake by dismissing Carollo.
SUBSCRIBE AND FOLLOW
Get top stories and blog posts emailed to me each day. Newsletters may offer personalized content or advertisements.
Learn more