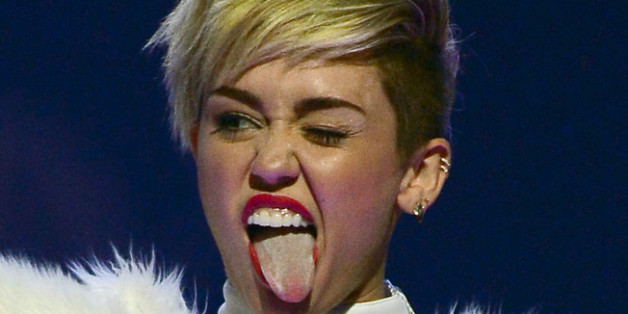 Well, if you ever wondered what Miley Cyrus' breasts look like, you need not wait any longer because Terry Richardson has finally delivered the goods. I know I blocked it off, but if you follow the link which is NSFW, you'll be thanking me. Miley really is a true superstar and these pictures prove it!
Read more on www.hollywoodtuna.com
SUBSCRIBE AND FOLLOW
Get top stories and blog posts emailed to me each day. Newsletters may offer personalized content or advertisements.
Learn more