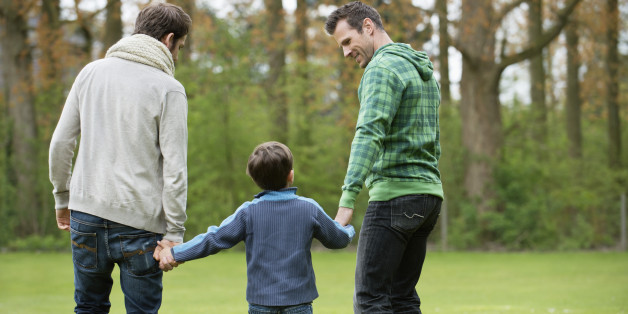 Russia will now seek legal agreements with each of these countries to ensure that only heterosexual couples are allowed to adopt. As Sveriges Television notes, negotiations between Russia and Sweden began Thursday.
The gay adoption ban, signed into law by President Vladimir Putin in July, aims to guarantee a "harmonious and full upbringing for children in adoptive families," the Kremlin said in statement released at the time. However, the ban instead feeds into Russia's recent push for anti-gay legislation.
Also on HuffPost:
Gay Marriage Around The World
SUBSCRIBE AND FOLLOW
Get top stories and blog posts emailed to me each day. Newsletters may offer personalized content or advertisements.
Learn more