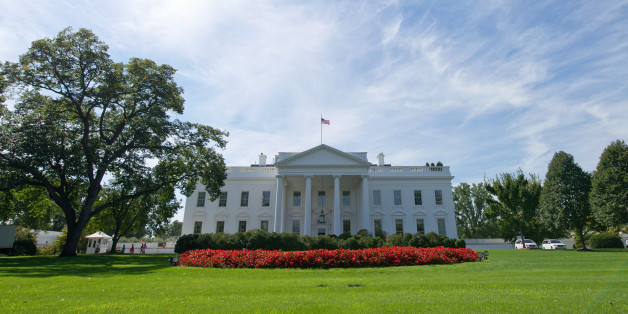 n a merciful twist of fate, Juan Linz did not quite live to see his prophecy of the demise of American democracy borne out. Linz, the Spanish political scientist who died last week, argued that the presidential system, with its separate elections for legislature and chief executive, was inherently unstable.
Read more on New York Magazine
SUBSCRIBE AND FOLLOW
Get top stories and blog posts emailed to me each day. Newsletters may offer personalized content or advertisements.
Learn more