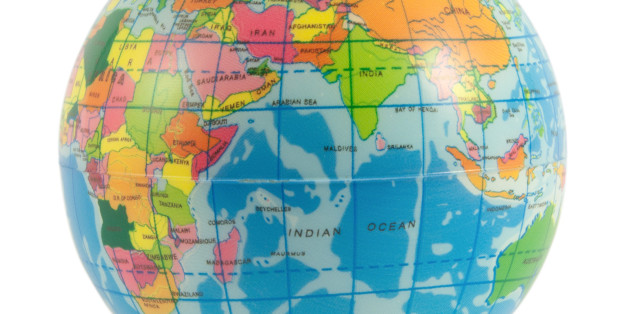 The United States isn't the only country whose population is graying.
The world around us is also aging — and doing it so fast that most countries aren't prepared to support the swelling numbers of the elderly.
That's the conclusion of a recent report by the U.N. and the Global AgeWatch Index, the first-ever overview of the well-being of older people around the world.
Read more on Dallas Morning News