 Michelle Williams has ditched her blond pixie cut for a longer, pompadour-ish 'do.
Speaking about her famous short cut (which she's in the process of growing out), Williams, 33, told Elle U.K. in 2011, "What Matilda [her daughter] would love is for her mom to grow out the cropped hair, though that's unlikely to happen any time soon. I've really grown into it -- I feel like myself with short hair ... Of course, the only people who like it are gay men and my girlfriends. Straight men across the board are not into this hair! I cut it for the one straight man who has ever liked short hair and I wear it in memorial of somebody who really loved it."
Williams is referring to her late ex and Matilda's father, Heath Ledger, who tragically died following an accidental drug overdose in January 2008.
See her longer hairstyle below: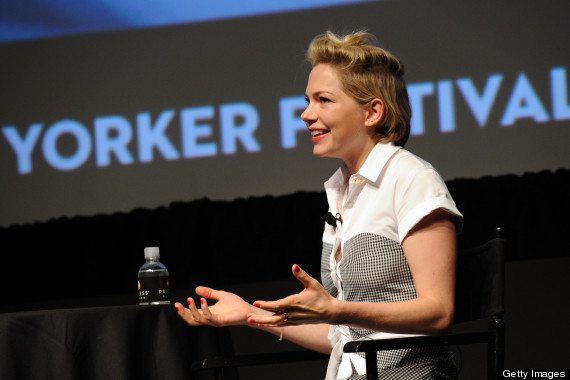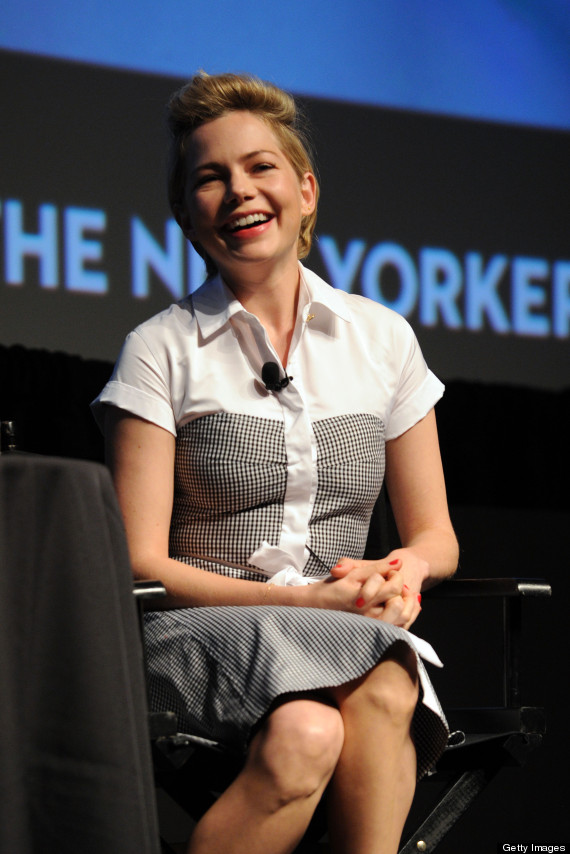 Also on HuffPost:
Celebrities With Miley Hair
SUBSCRIBE AND FOLLOW
Get top stories and blog posts emailed to me each day. Newsletters may offer personalized content or advertisements.
Learn more