It might be October, but that doesn't mean Selena Gomez can't rock short shorts when the occasion calls.
After stopping to fill up, the songstress headed to a recording studio in the Tarzana neighborhood, according to one of the photo agencies that secured the snapshots.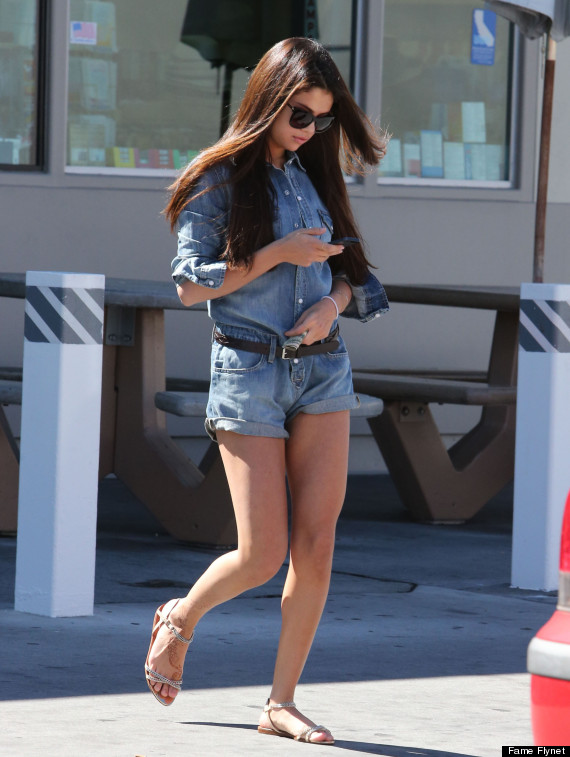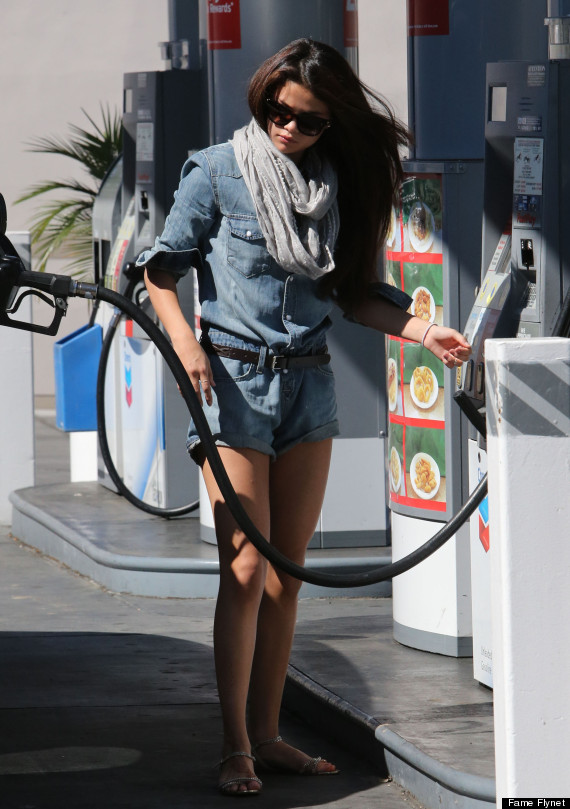 Related on HuffPost:
Shorts So Short They Can Double As Briefs
SUBSCRIBE AND FOLLOW
Get top stories and blog posts emailed to me each day. Newsletters may offer personalized content or advertisements.
Learn more