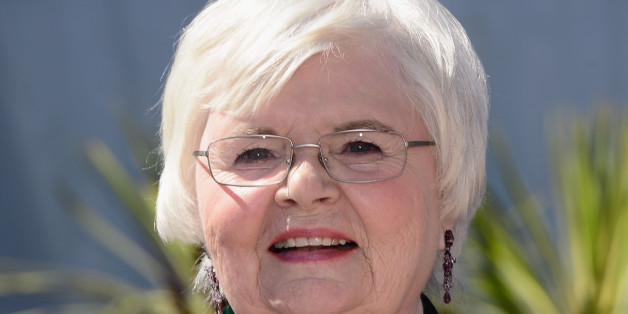 Showbiz 411's Roger Friedman reports that June Squibb has been cast as Lena Dunham's character Hannah's grandma for the HBO comedy's upcoming third season.
Squibb has been busy as of late. She's co-starring in Alexander Payne's "Nebraska," which just premiered at the New York Film Festival and her other recent credits include "Mike & Molly," "Castle" and "The Young and the Restless."
Squibb won't be the only face on "Girls" next season. "The Amazing Spider-Man 2" actress Felicity Jones, Michael Zegen of "Boardwalk Empire" fame, Jennifer Westfeldt, Gabby Hoffmann, "The To Do List's" Sarah Steele and "Fruitvale Station" star Melonie Diaz will also appear in "Girls" Season 3.
"Girls" returns with Season 3 in 2014.
PHOTO GALLERIES
'Girls' Season 2 Photos