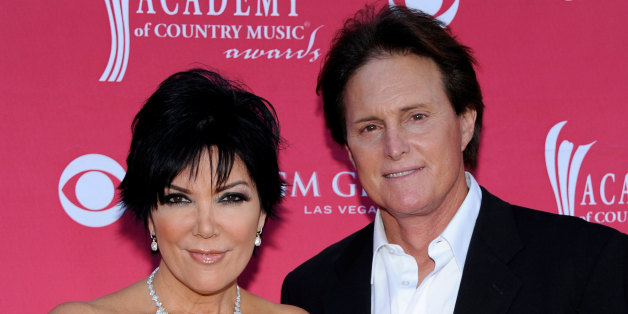 We're happy that they're "much happier," really, but there's something we feel we have to address: most of the world doesn't care all that much about the Great Jenner Split of 2013.
Seriously. The person who scribbled this note on a workplace window certainly doesn't:
#CareFactorZero? Kind of harsh. Still, this annoyed worker is definitely not alone in his or her indifference to Kardashian/Jenner-related drama. Check out the slideshow below for some of the most blasé reactions to the news, then tell us how you feel about the Jenner split in the comments.
15 People Who Don't Care About The Jenner Split
SUBSCRIBE AND FOLLOW
Get top stories and blog posts emailed to me each day. Newsletters may offer personalized content or advertisements.
Learn more