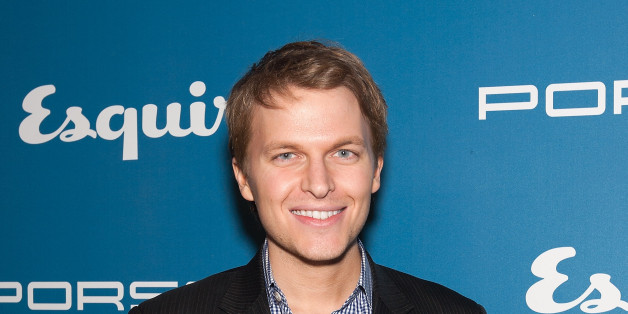 There were new reports on Wednesday about Ronan Farrow's future role at MSNBC.
The New York Post said that Farrow, the son of famed actress Mia Farrow, will become a correspondent. "They're just finalizing the contract," a source told the New York Post. "Ronan is not going to get his own show off the bat, but they are going to develop him, have him work on stories and build his TV news credentials. He'll work across the whole lineup. He's 25, everybody knows he's very bright, but he's not getting his own show — yet."
The report drew comparisons to Anderson Cooper, who is the son of Gloria Vanderbilt and who was also a correspondent before getting his own show.
Related on HuffPost:
Anderson Cooper Through The Years
SUBSCRIBE AND FOLLOW
Get top stories and blog posts emailed to me each day. Newsletters may offer personalized content or advertisements.
Learn more