Hayden Panettiere finally confirmed the news that she's engaged to on-again beau, Wladimir Klitschko ... and now she's eager to flash her massive engagement ring.
The "Nashville" star displayed her huge diamond while returning to the Trump Soho Hotel in New York on Oct. 9, kindly greeting fans after announcing her big news on "Live! With Kelly and Michael." The 24-year-old was all smiles, and there's reason for it -- her ring is allegedly worth $500,000. (Yes, $500,000).
According to E! News, Chris Capri of Capri Jewelry Inc. estimates the ring to be around 6 carats.
"The diamond is an emerald cut, which automatically requires a very high clarity grade," he explains. "The ring looks to be rose gold with a split-shank setting."
Panettiere and her much-older and taller fiance -- Klitschko is 37 and 6 feet 6 inches -- first began dating in 2009, but split in May 2011. They rekindled their romance in the spring of 2013 and have been together ever since.
"It's like the 2.0 version," Panettiere told Glamour in April. "I've always had great relationships and stayed really good friends with the guys I've dated."
See Hayden's gorgeous ring below: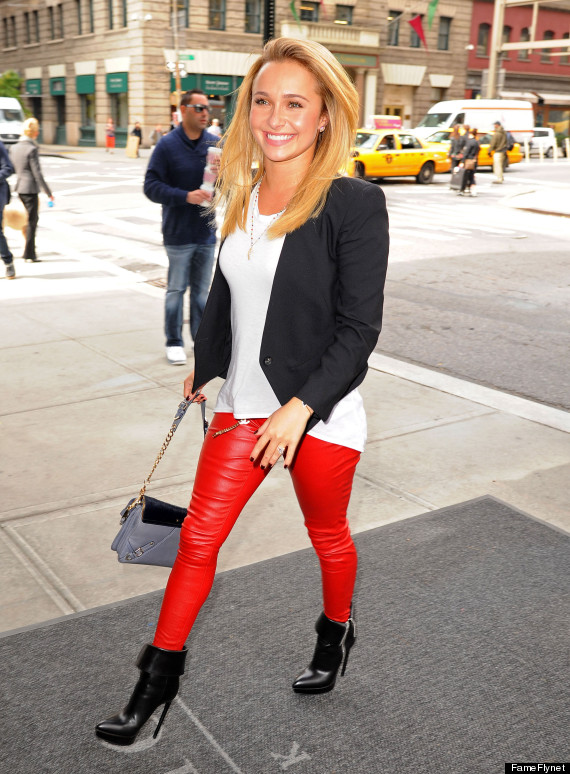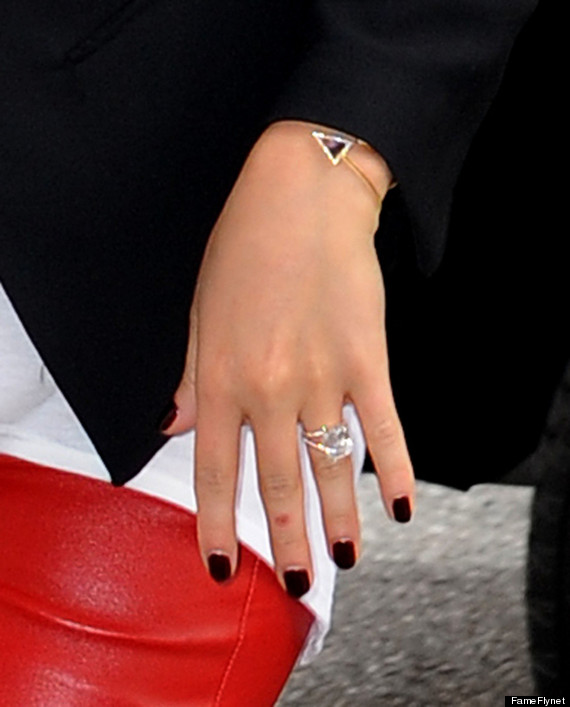 ALSO ON HUFFPOST:
PHOTO GALLERIES
Engaged Celebrities