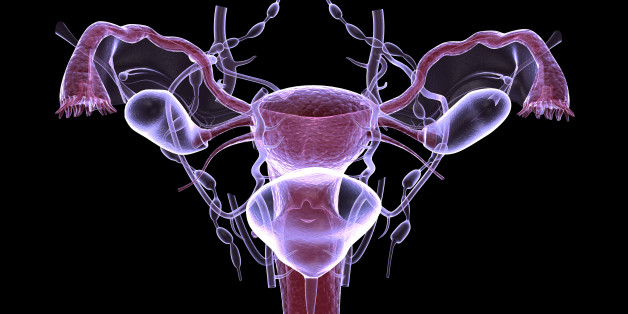 Many women struggle with body insecurities, and the Internet offers places for women to discuss how they feel about their hips, thighs, stretch marks, stomachs and even labias. Now the cervix (the passage at the lower end of the uterus) joins the ranks of body parts being showcased online to axe the idea that there's such a thing as "normal."
Enter the Beautiful Cervix Project. Described as a "grassroots movement celebrating the beauty and intricacies of women's bodies and fertility," the project urges women to participate by sending in photographs of their cervixes (NSFW).
As Kat Stoeffel at New York Magazine noted, "It's too bad this self-love movement requires employing a speculum, a flashlight, and one real chill friend" -- photographing your own cervix isn't exactly easy. But the effort is definitely appreciated by the site's users. Commenter Allie posted: "I really really appreciate these photos, it's been a great learning experience for me."
The organization also runs workshops on topics varying from fertility awareness to orgasmic yoga and more. Sounds like a pretty awesome group of ladies if you ask us!
ALSO ON HUFFPOST:
PHOTO GALLERIES
10 Fertility Facts You May Not Know