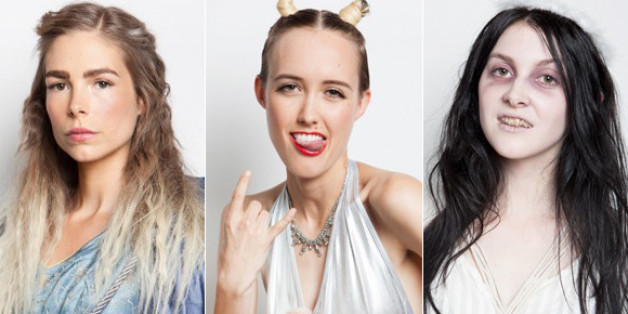 Halloween is the great divider of holidays: You either look forward to it with unmitigated glee, or you hide out in a dark room with a bowl full of candy, growling every time you hear screaming children or drunken revelers. While we've definitely had our moments in Grumpy Town (it's kind of impossible to be out in public on Halloween in a big city without wanting to straight up murder someone), the thing that always draws us out of our Halloween hermitage is the possibility of whipping up some really stellar costumes.
SUBSCRIBE AND FOLLOW
Get top stories and blog posts emailed to me each day. Newsletters may offer personalized content or advertisements.
Learn more