On this week's worst-dressed list, we saw a lot of A-listers wearing bad embellishments. Rita Wilson donned an ill-fitting black dress made even worse by its sequined detailing, while Nicole Kidman sported a perfectly nice gown with overly decorative sleeves.
Though there were some serious flops this week, the worst-dressed award has to go to Sienna Miller. The beautiful actress opted to wear a dress that did nothing to show off her svelte figure and bore a strong resemblance to a bed sheet.
Check out our picks for worst-dressed of the week and let us know if you agree.
Sienna Miller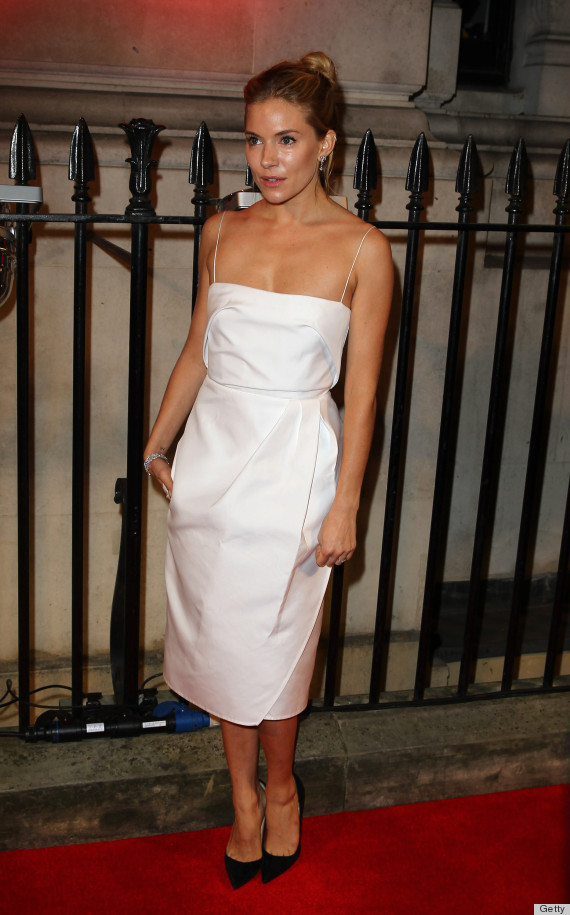 It looks like the "Foxcatcher" star threw together some fabric to make this dress. The stark white color combined with the poor fit and wrinkled material are hardly becoming.
Rita Wilson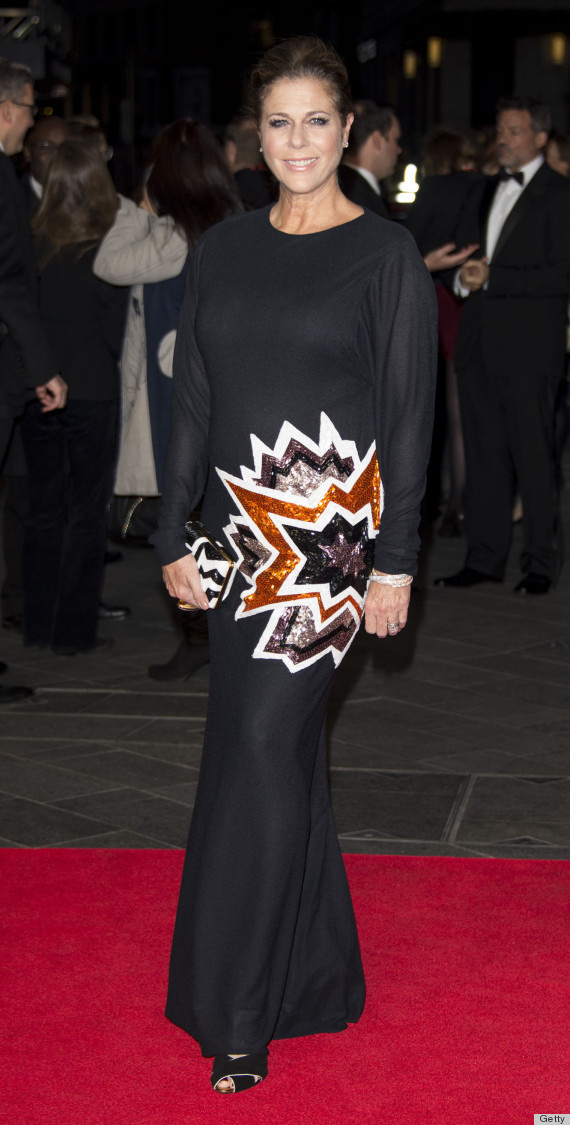 If we ignore the weird firework embellishment on her side, we're left with an ill-fitting black dress. It looks like a sack on her body, and the dress is in deep need of a lower or higher hemline to breakup all the material.
Miley Cyrus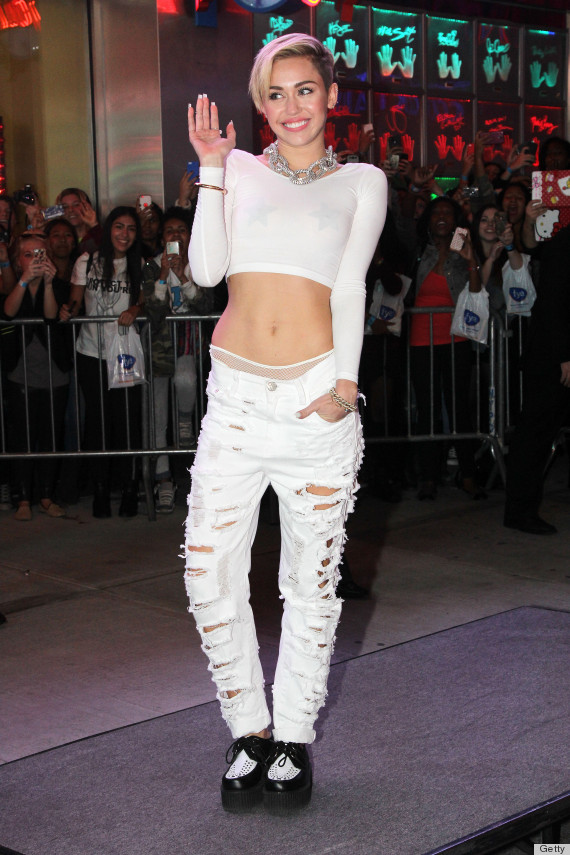 Oh, Miley. It's becoming increasingly difficult for you to shock us. Though her ripped jeans are offensive, it's her star-shaped pasties under her white shirt that make us the most uncomfortable.
Chloe Moretz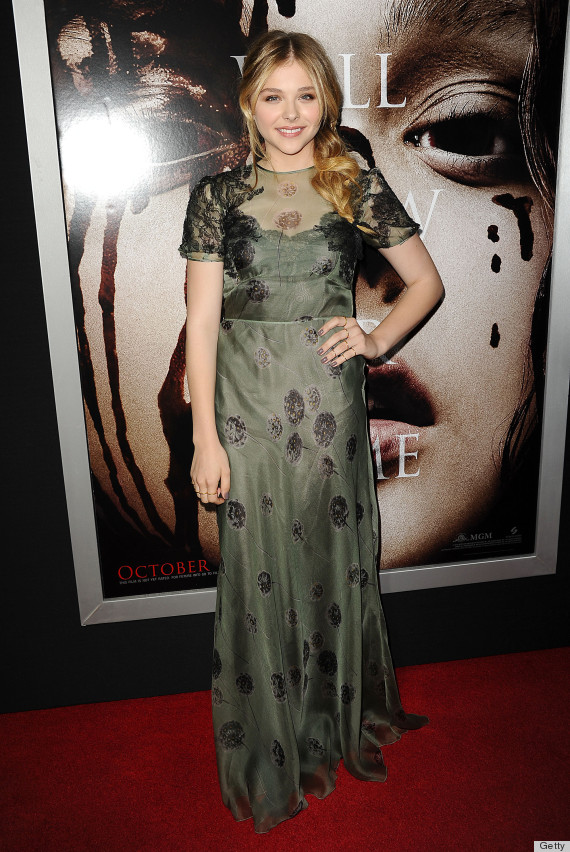 Well, this is a shocker. The 16-year-old fashion plate almost always gets it right, but not this week. We wish the green color was a little more saturated to stand out against her fair features, and the bizarre print and lace detailing seem haphazard and sloppy.
Nicole Kidman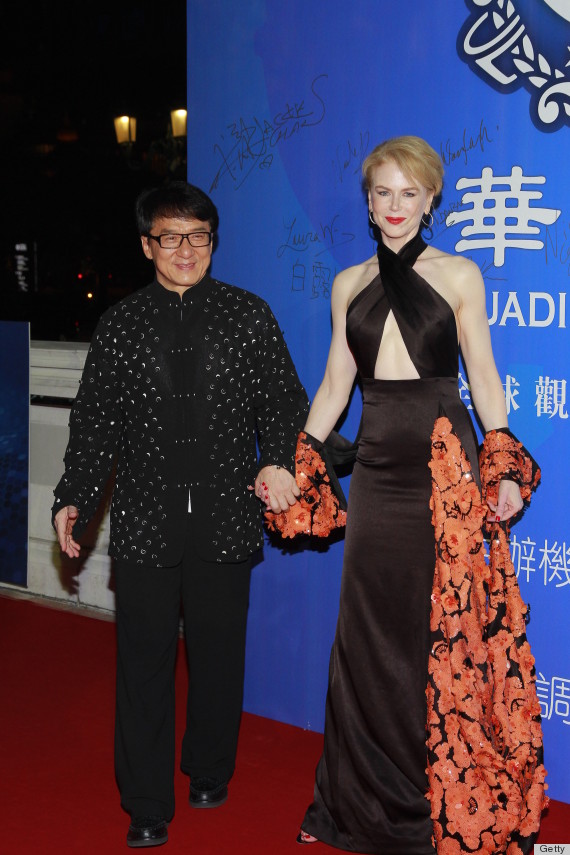 We like the bones of Kidman's dress, but the orange shawl sleeves are totally throwing us off. They are making her gown look like a can-can girl costume.
Jennifer Lopez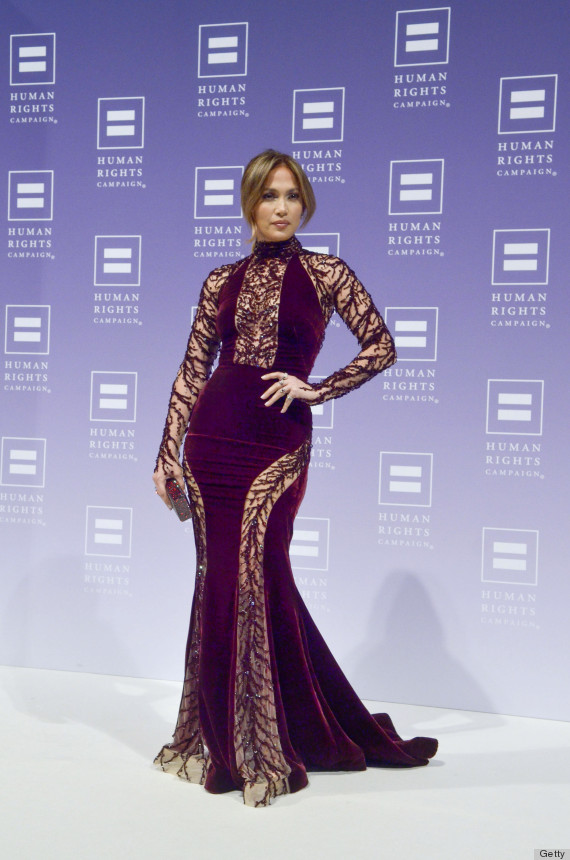 It's clear that J.Lo likes to take risks (we all remember that Versace number), but this dress was a swing and a miss. Lopez has the amazing figure to pull it off, but the velvet panels and weird vine like embellishments make it look like something is creeping up her body.
Drew Barrymoore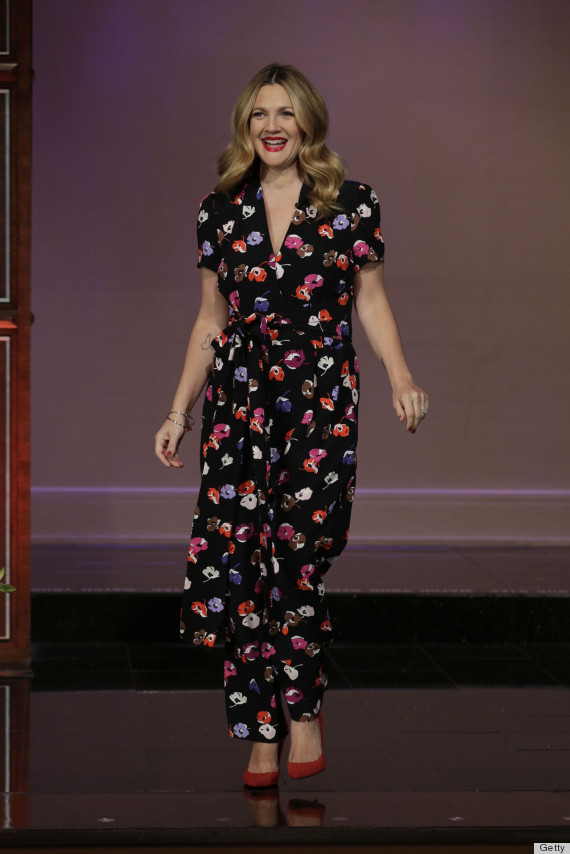 There is an art to wearing a jumpsuit, and this isn't it. Barrymore made the mistake of going loose all over and picking a childish print. A little tailoring and a sophisticated pattern could have done wonders for the star.
Michelle Dockery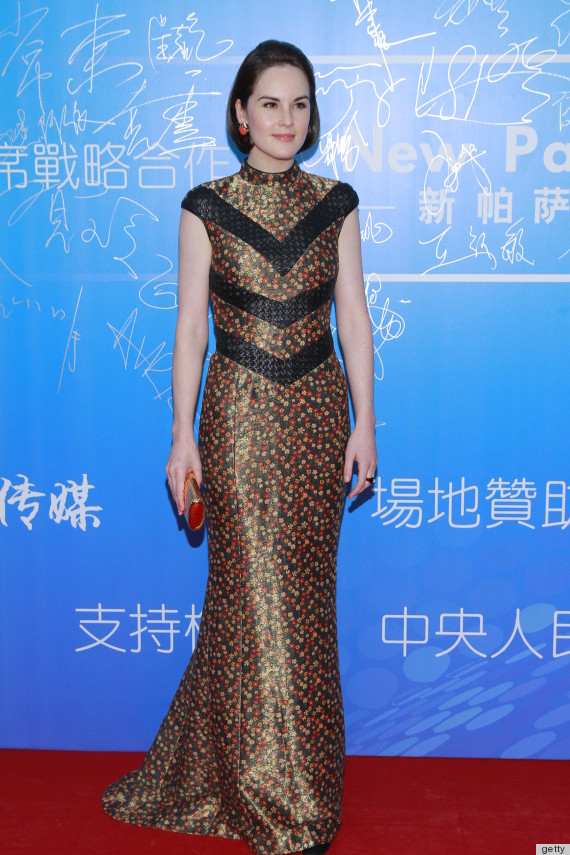 We'll admit, the shape of this dress is lovely on the "Downton Abbey" actress, but the pattern is unflattering. The floral print paired with the basket weave panels don't seem to pair well with the elegant silhouette of the gown.
Kristen Wiig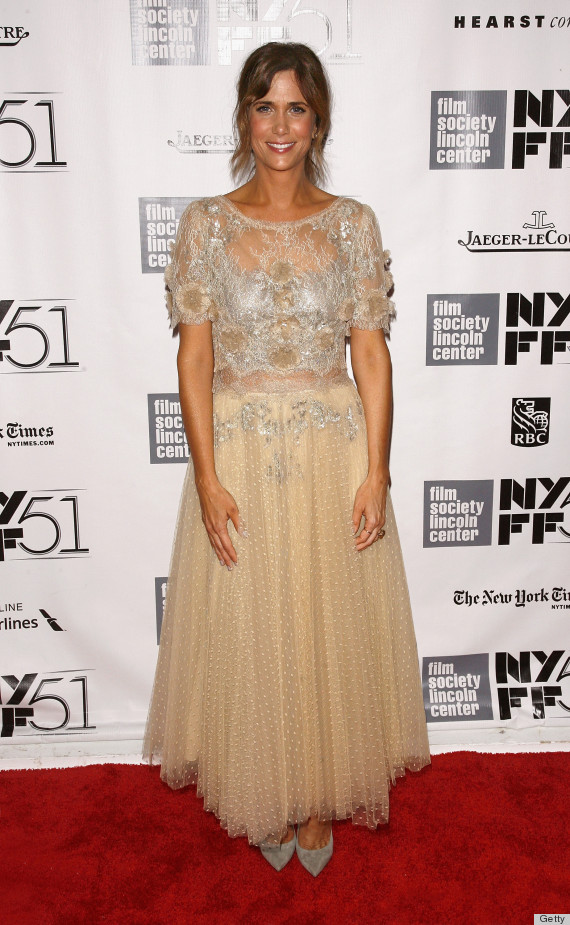 The color is bad, the shape is bad, and the material is bad. It's just all bad. It looks like a Disney princess costume gone wrong.
Ashley Madekwe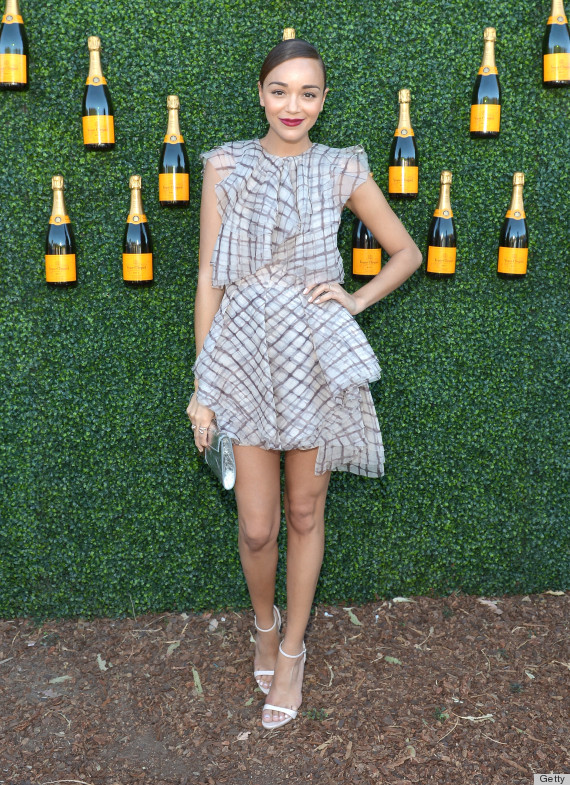 This reminds us of a young child's art project. The organza dress could have been beautiful, but the various layers look as if they were stuck onto the dress at the last minute.
More stars who missed the mark:
PHOTO GALLERIES
Worst-Dressed List: Fall 2013
Want more? Be sure to check out HuffPost Style on Twitter, Facebook, Tumblr, Pinterest and Instagram at @HuffPostStyle.