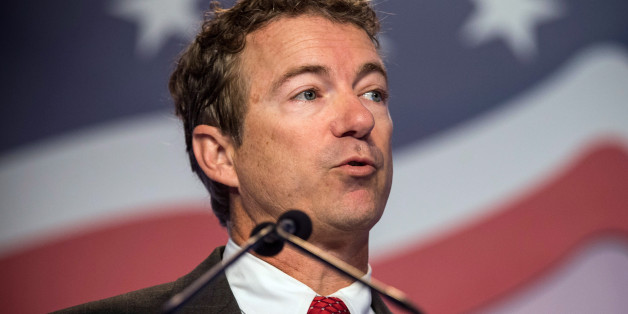 In two earlier articles (here and here), I argued that the Republican Party's extremism can be traced to its increased dependence on an electorate that is largely rural, Southern and white.
SUBSCRIBE AND FOLLOW
Get top stories and blog posts emailed to me each day. Newsletters may offer personalized content or advertisements.
Learn more