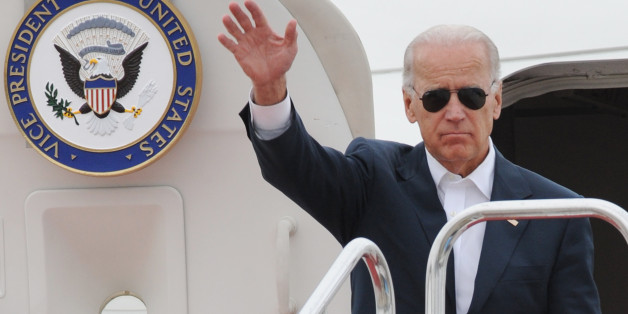 Sen John McCain (R-Ariz.) said Sunday that he wants Vice President Joe Biden to get involved in the talks on raising the U.S. government's debt ceiling and ending the government shutdown.
"I hope the president will become engaged. Maybe we need to get Joe Biden out of the witness protection program," said McCain, speaking on CBS's "Face the Nation" about the Senate's failure to find a deal acceptable to both Republican and Democratic leadership.
McCain noted that Biden has good relationships with many lawmakers.
The vice president has mostly stayed out of negotiations over ending the shutdown, reportedly at the behest of Senate Majority Leader Harry Reid (D-Nev.).
ALSO ON HUFFPOST:
PHOTO GALLERIES
2013 Government Shutdown