Can Billionaire Philanthropists Replace The Federal Government?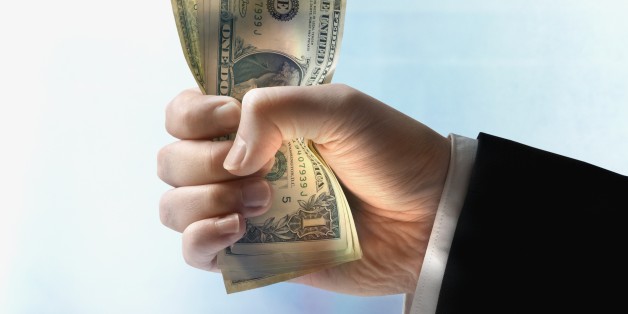 Getty
Some wealthy individuals are using the government shutdown to promote a very different vision for America's future.
When the clock ran down on congressional negotiations and the federal government shut down on October 1, preschoolers across the country were locked out of their Head Start centers. But then, Laura and John Arnold, a billionaire couple from Houston, made a personal gift of $10 million to Head Start. The Arnolds, with an estimated net worth of $2.8 billion, amassed their fortune before either spouse turned 40, through careers in the oil industry, particularly John's energy trading hedge fund, Centaurus Advisors.