Daniel's dressed as quite the dandy on the cover in a velvet green blazer, patterned tie and patterned shirt. [Ed. note: Did Simon Doonan inspire this outfit?] Inside, he's disembodied, a floating, cracked head hovering above abstract patterns, landscapes and whorls. You can take the man out of Hogwarts, but you can't take the Hogwarts out of the man, eh?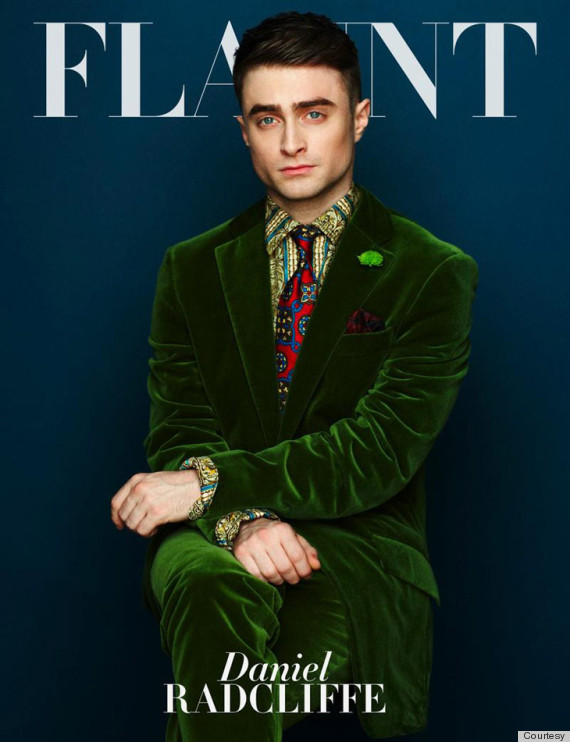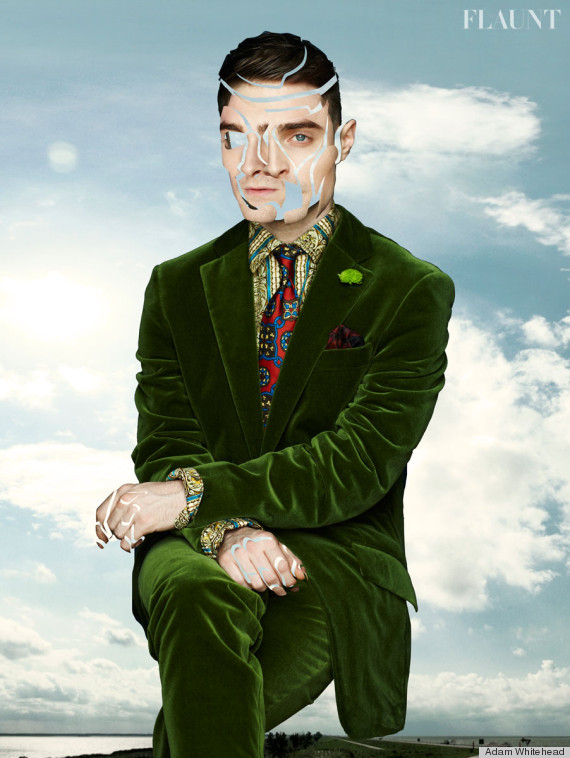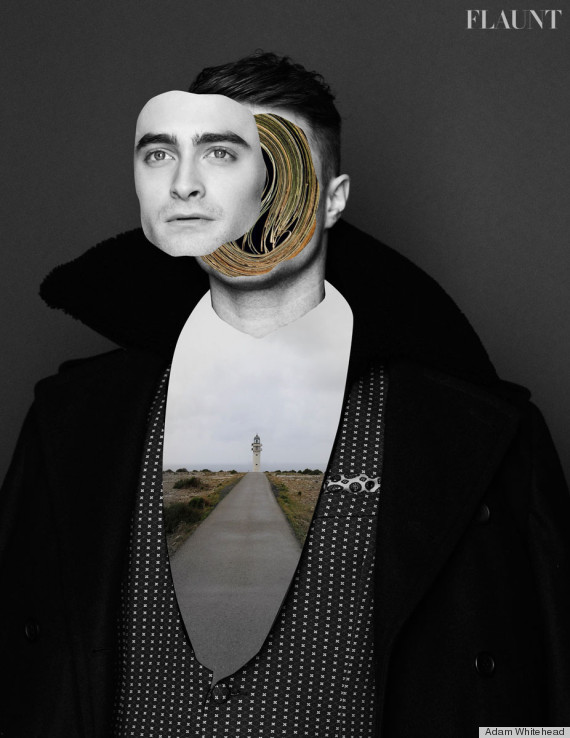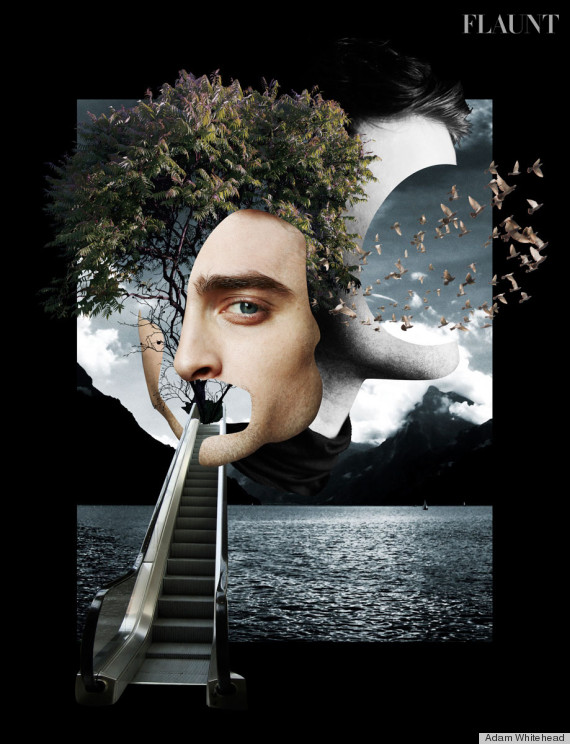 Daniel Radcliffe's Style Evolution
SUBSCRIBE AND FOLLOW
Get top stories and blog posts emailed to me each day. Newsletters may offer personalized content or advertisements.
Learn more