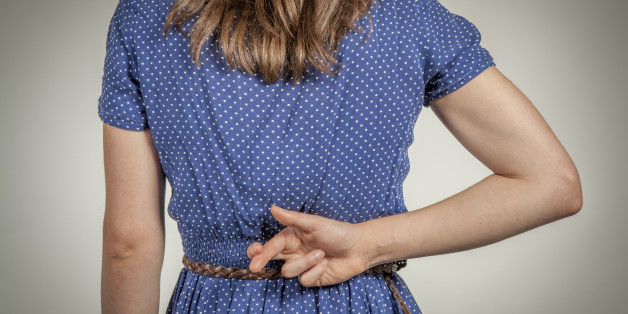 Sometimes, someone will tell you something about food that just doesn't sound right. You'll think, "That doesn't totally jive with me, but maybe they're right." We're here to break the news to you: people are telling you food lies, and some of them are your family and friends. Sorry to be the ones to break it to you.
These common food lies run the gamut from harmless myth to outright betrayal, and we're here to expose them once and for all. Some of these might be painful, but we promise it's for the best.
Want to read more from HuffPost Taste? Follow us on Twitter, Facebook, Pinterest and Tumblr.
ALSO ON HUFFPOST:
PHOTO GALLERIES
Food Lies Your Parents Told You