Being anti-body odor is NOT a modern phenomenon.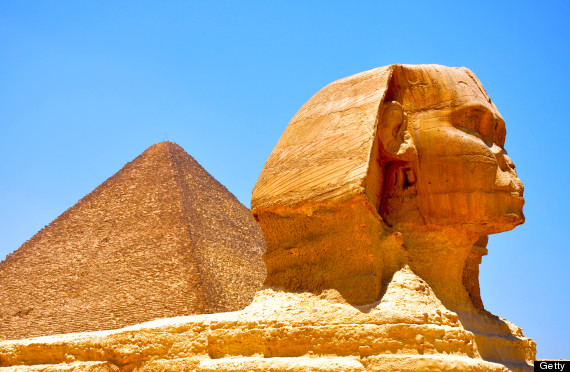 According to the New York Times, ancient Egyptians "invented the art of scented bathing" and took to applying perfume to their pits.
You really can become "immune" to your antiperspirant.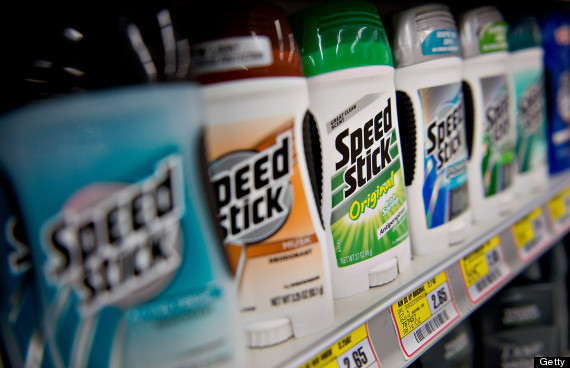 It seems that our bodies do adapt to the sweat-thwarting ways of antiperspirants, but no one really knows why, HuffPost Style reported. The body may adapt and find a way to unplug the glands, or simply produce more sweat in the body's other glands.
No one -- not even deodorant makers -- truly understands where those yellow stains come from.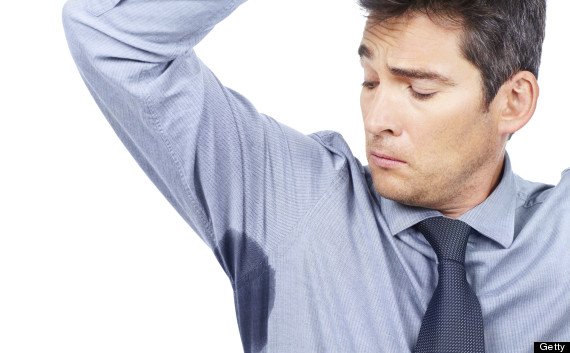 The dominant theory is that the aluminum-based ingredients in antiperspirants somehow react with sweat or skin or shirts or laundry detergent or all of the above to make that foul stain. Hanes is even "researching the 'yellowing phenomenon,'" according to the Wall Street Journal. The only way to truly prevent them is to say no to aluminum-based antiperspirants.
Also on HuffPost:
Worst Foods For Your Skin
SUBSCRIBE AND FOLLOW
Get top stories and blog posts emailed to me each day. Newsletters may offer personalized content or advertisements.
Learn more