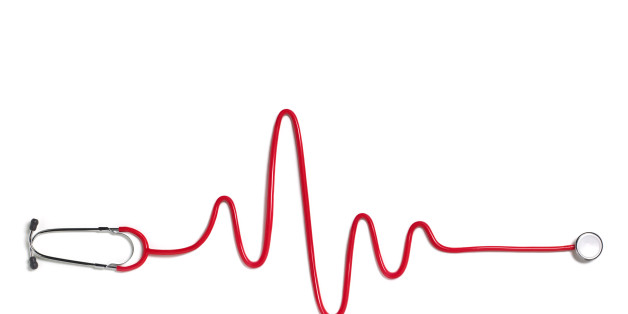 Getty
Fifteen days after it was slated to go live, it seems Hawaii finally has a functioning online health exchange.
Hawaii residents wanting to view price and policy options have been "trying again" since Oct. 1, when Hawaii Health Connector was supposed to go live as part of the nationwide Obamacare rollout. But the site would not allow consumers to view and compare plans and prices, a crucial aspect of the health exchange vision. Many states experienced problems with their online exchanges, and even the national website HealthCare.gov suffered multiple crashes.
But 30 minutes after today's malfunction the site was up and running again, and seemingly for good. Now residents can view 95 different health plans available to them, categorized by price and eligibility.
FOLLOW HUFFPOST