It certainly looks like it.
The French "first lady" stepped out in South Africa yesterday during a trip with her partner, President François Hollande, wearing a chic blouse and pencil skirt. The streamlined ensemble was certainly an elegant European look, but the bow top was pure FLOTUS.
Michelle certainly loves her bows when it comes to her wardrobe, but the white bow-adorned blouse has become one of her style signatures. It's no wonder Val decided to take a tip from her fashionable American counterpart.
Check out both ladies' bow tops below and tell us if you think it should be a first lady staple.
Valérie's bow blouse from yesterday: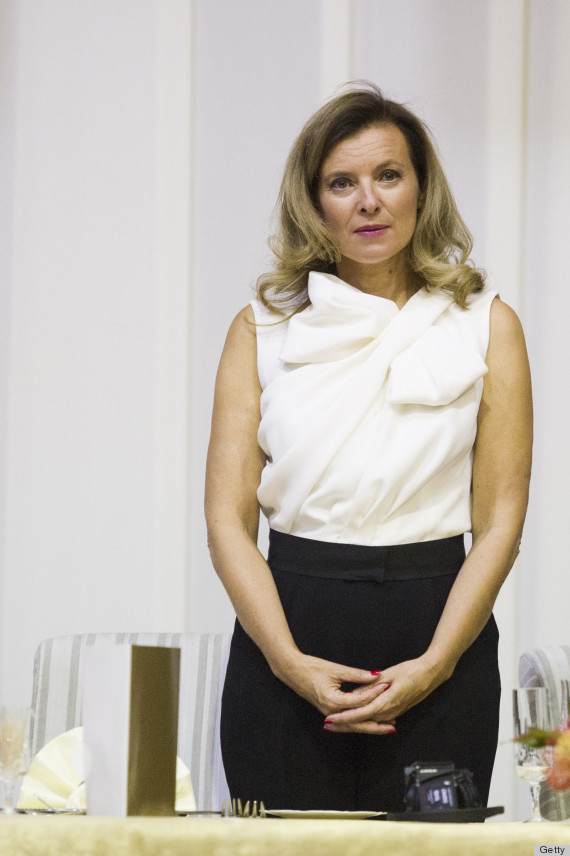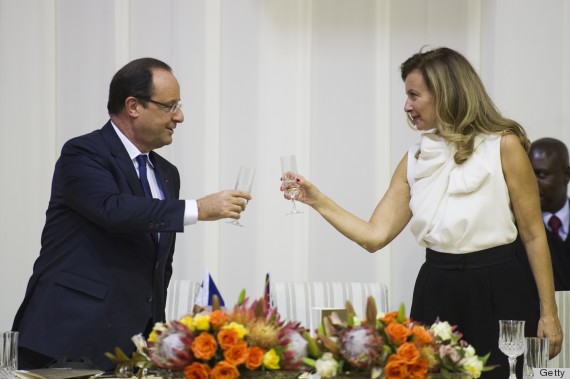 Michelle's bow blouses throughout the years: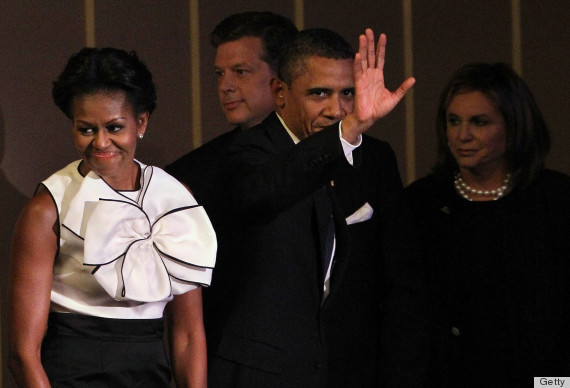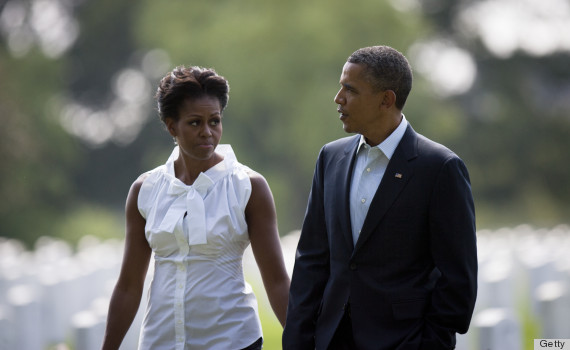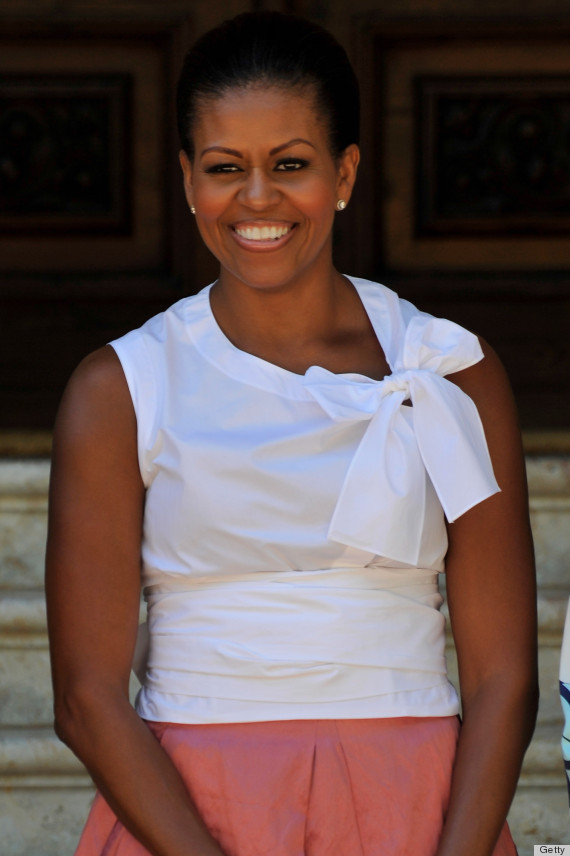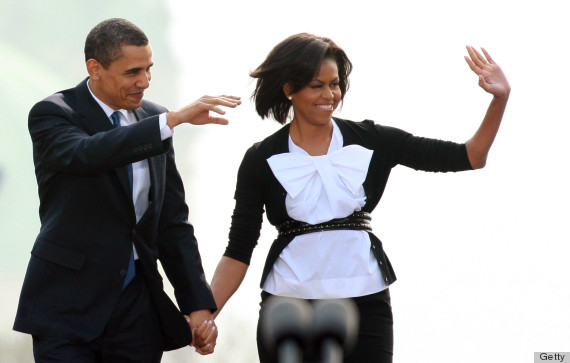 More of France's "first lady" fashion:
Valerie Trierweiler's Style
SUBSCRIBE AND FOLLOW
Get top stories and blog posts emailed to me each day. Newsletters may offer personalized content or advertisements.
Learn more