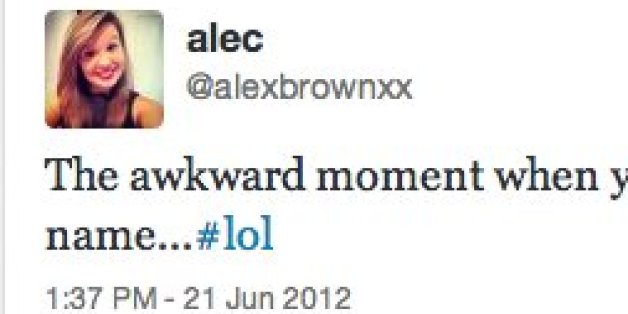 Some names live on in infamy. They evoke memories of war, of death, of horrors beyond our wildest imaginations. But sometimes those names are just, like, kinda hard to remember.
Read more on www.collegehumor.com
SUBSCRIBE AND FOLLOW
Get top stories and blog posts emailed to me each day. Newsletters may offer personalized content or advertisements.
Learn more