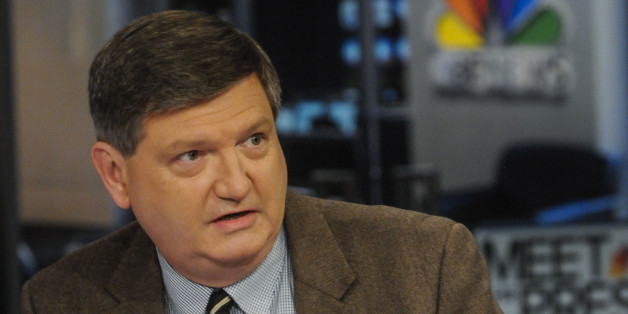 WASHINGTON -- A federal appeals court on Tuesday declined to hear an appeal by James Risen, an author and a reporter for The New York Times, who was ordered in July to testify in the trial of a former Central Intelligence Agency official accused of leaking information to him.
Read more on International New York Times
SUBSCRIBE AND FOLLOW
Get top stories and blog posts emailed to me each day. Newsletters may offer personalized content or advertisements.
Learn more