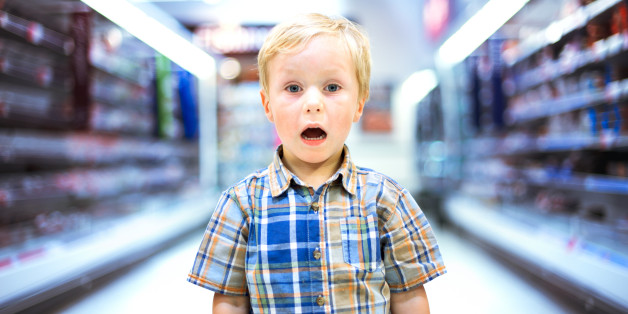 Okay, we'll come right out and say it: we love grocery shopping. Sometimes, after a long day, walking through the produce section, talking to the person at the meat counter and picking up a few snacks really soothes our souls. Until -- and this is a big until -- that thing we were looking for isn't where we thought it would be. It's not even in the second place we thought it would be. Then, we feel like everyone else feels about grocery shopping and we just want to get out of there.
This, of course, varies from grocery store to grocery store, but when we asked our happy-to-go-food-shopping colleagues about the items that cause them to melt down, they were very quick to answer. Below, you'll find the top ten hardest things to find in the grocery store, according to us.
Want to read more from HuffPost Taste? Follow us on Twitter, Facebook, Pinterest and Tumblr.
ALSO ON HUFFPOST:
PHOTO GALLERIES
Save money at grocery store?