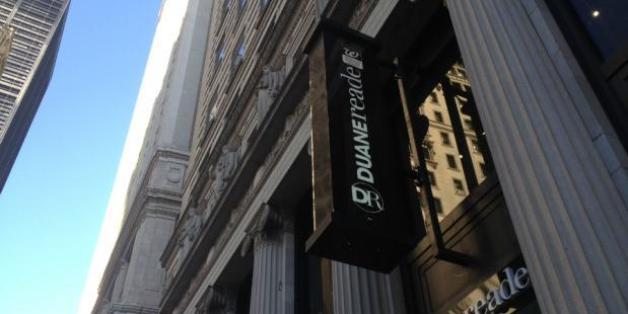 FINANCIAL DISTRICT — So much for no child left behind.
A stroller-toting mom who used her 1-year-old son as cover during a massive candy shoplifting spree at a downtown Duane Reade used the tot's pram as a battering ram when workers confronted her — and then ran away without the baby, the NYPD said.
SUBSCRIBE AND FOLLOW
Get top stories and blog posts emailed to me each day. Newsletters may offer personalized content or advertisements.
Learn more