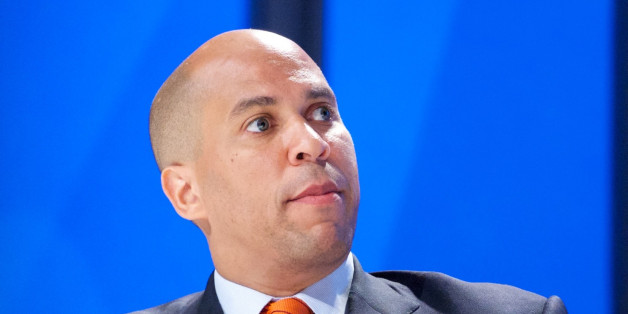 Republican Steve Lonegan and Democrat Cory Booker are facing off at the polls today in New Jersey's special election for the U.S. Senate.
Christie scheduled the election for Oct. 16. A group of Democrats sued, saying it should be held Nov. 5, the day voters are going to the polls in the general elections anyway.

Christie's critics have complained that holding the election in October will cost taxpayers unnecessarily. Officials say each election costs the state about $12 million to run.

Judge Jane Grall wrote Thursday that objections to the costs of the election are policy matters that aren't questions for the court.

"The question for us is whether the date selected is in violation of the law or Constitution, and we conclude that it is not," she wrote.

Christie spokesman Michael Drewniak said the governor "followed the law as established by the legislature and ensured New Jersey voters would have a voice and a choice" in selecting the next U.S. senator.
Also on HuffPost:
Senate Seats Up For Grabs In 2014
SUBSCRIBE AND FOLLOW
Get top stories and blog posts emailed to me each day. Newsletters may offer personalized content or advertisements.
Learn more